Love is in the air! With Valentine's Day fast approaching, we decided to share 5 reasons we love Costa Mesa – and you will too. From celebrity chefs to world-class shopping and entertainment, Costa Mesa has everything you love for your next getaway.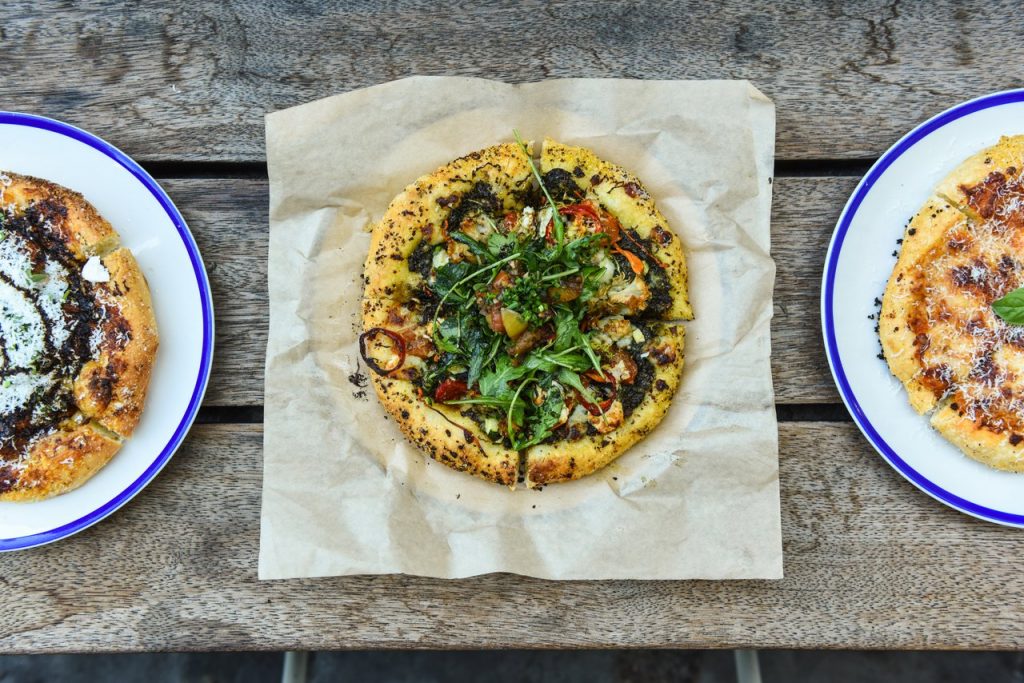 1. Food
Costa Mesa has an exciting mix of award-winning food and undiscovered gems. Whether you're in the mood for fine dining or a quick bite, Costa Mesa has a restaurant for you. We love that Costa Mesa is home to a Chopped champion, two Top Chef contestants and the only Michelin star restaurants in Orange County.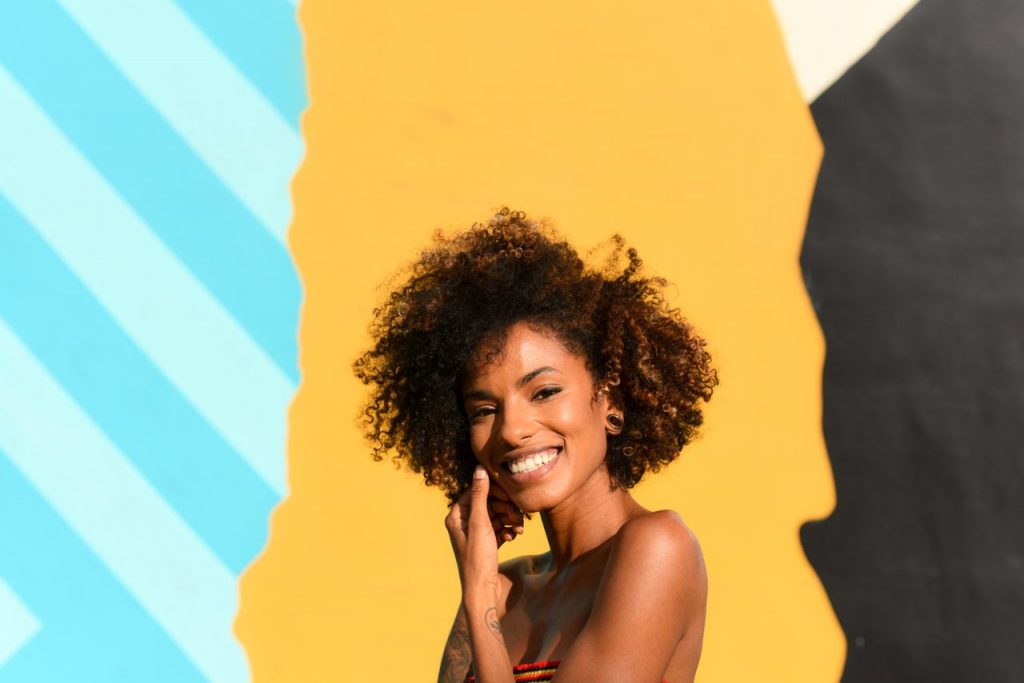 2. Arts
As the City of the Arts®, you'll find an eclectic variety of the arts to experience in Costa Mesa. You can see incredible performances by acclaimed musicians, dancers and more at Segerstrom Center for the Arts. Broadway returns when it reopens this fall, but there are regular outdoor activities going on now. Nearby Tony Award-winning South Coast Repertory produces exciting plays, including their children's theatre and annual production of A Christmas Carol.

There's plenty of visual art in Costa Mesa as well. Orange County Museum of Art (OCMA) moves to Segerstrom Center for the Arts in 2022, but its current home across from South Coast Plaza makes it an easy stop. There are Instagram-worthy murals and street art throughout the city. We love our new Costa Mesa Art Walk Audio Tour that showcases the amazing sculptures in the South Coast Metro area.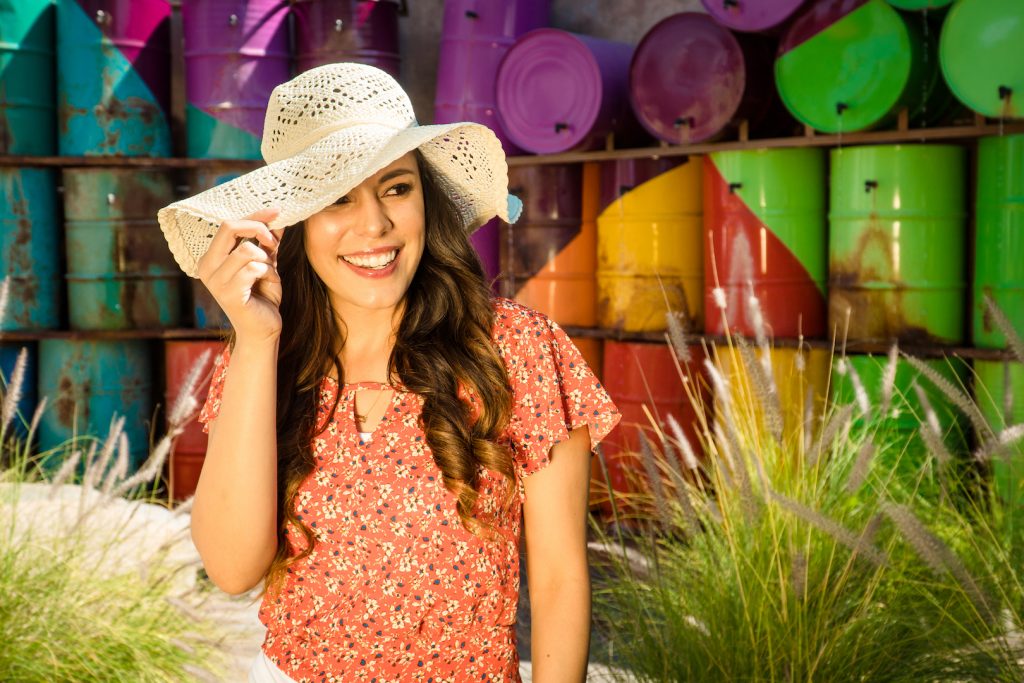 3. Shopping
The West Coast's largest shopping destination, South Coast Plaza, is home to 250 boutiques and 30 restaurants. You can visit designers like Dior and Gucci, have breakfast at Tiffany's and get the latest Apple gadget.

If you prefer to shop small, then The LAB Anti-Mall and The CAMP are just the places for you. The LAB celebrates the "little American business" with its unique assortment of small shops, restaurants––including Michelin star Hana re––a bar and a brewery. There's even an art gallery. Just across the street, The CAMP honors the environment with its eco-friendly campus, shops, restaurants and breweries.

Another must-visit spot for shopping (and dining) small is SOCO & The OC Mix. Foodies will particularly enjoy food-centered shops for spices, cheese, olive oil and cocktails. The OC Mix has clothing, accessories and home goods stores too. Coffee aficionados can grab an award-winning brew from Portola Coffee Roasters. We love that SOCO & The OC Mix also has several delicious restaurants, like Michelin star Taco María.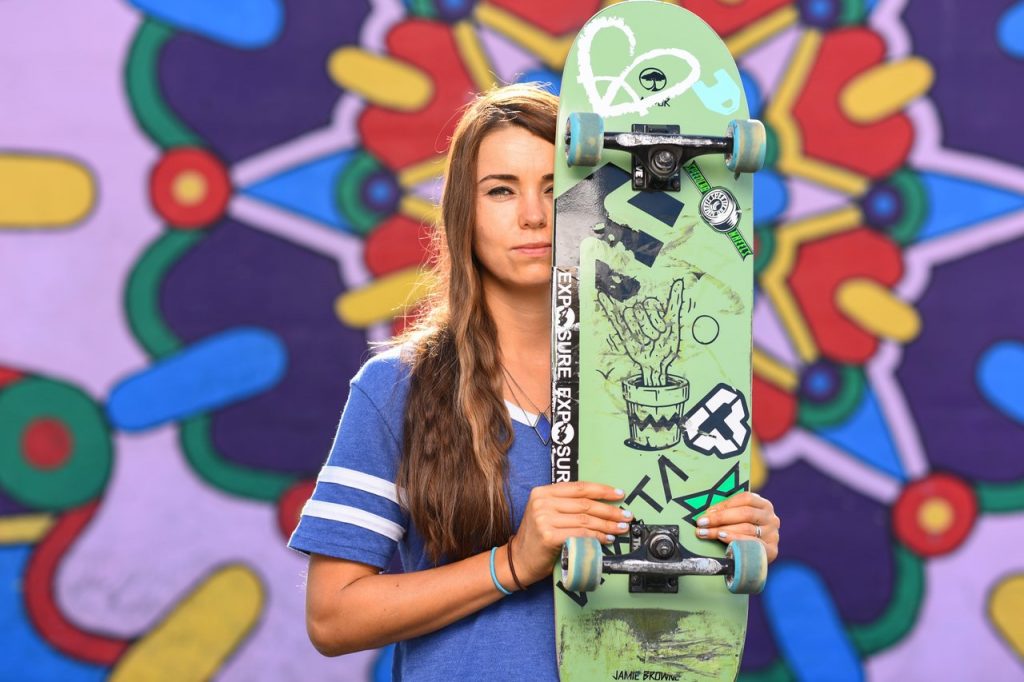 4. Fun
OC Fair & Event Center isn't just home to the annual OC Fair, though that is worth a visit alone. It also features year round events, including Jurassic Quest, concerts and more. This year, OC Fair & Event Center continues to host drive-thru experiences and drive-in concerts. Check out our calendar for the latest events.

Get in some outdoor activity at Costa Mesa parks and nearby beaches. Fairview Park is the largest park in the city, with 210 acres for hiking, biking and horseback riding. Talbert Regional Park has a BMX area as well. We love that TeWinkle Park has both a skate park and a dog park on site.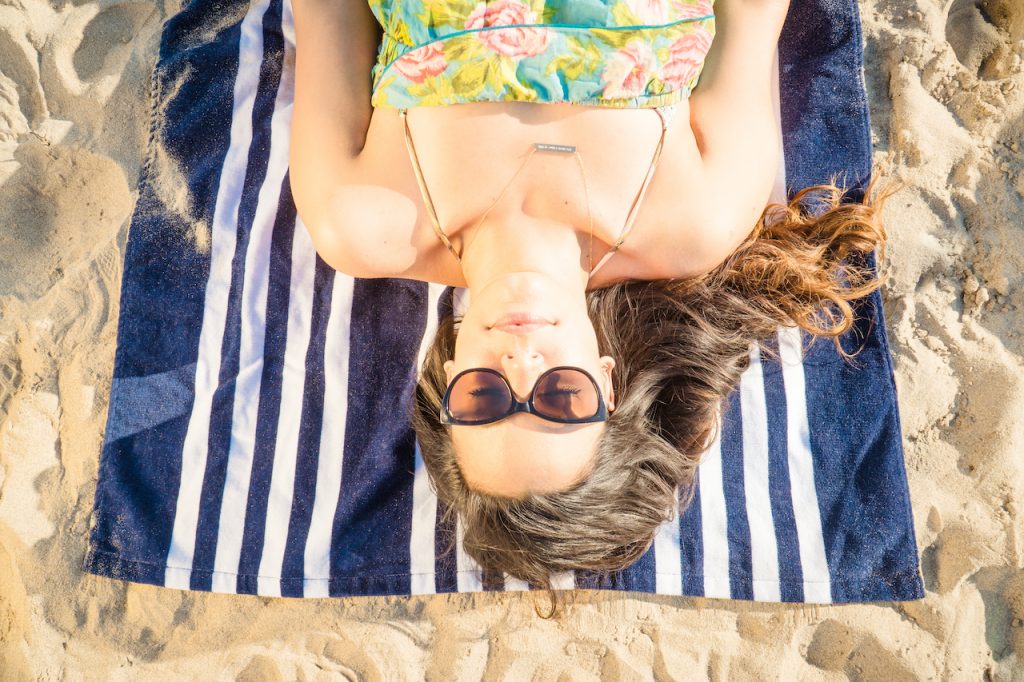 5. Location
Costa Mesa is nestled between Los Angeles and San Diego, in the heart of Orange County. We love that you can stay in Costa Mesa while visiting all of Southern California. The beach is close, too, which makes it perfect in the warmer months. Our Costa Mesa hotels are a great place to unwind after a busy day, and their safety standards are unbeatable.

There are plenty of reasons we love Costa Mesa. If you'd like to learn more, request our digital Visitor Guide. Have you already visited Costa Mesa? Share your favorite things about the city on social. Be sure to tag us @travelcostamesa.com.