Spending more time outdoors? After visiting the beach with your family or swimming in one of our hotel pools, cool off with the best milkshake in the country, a Dole Whip float, an açai bowl and more. Here is our list of sweet treats to grab in Costa Mesa this summer.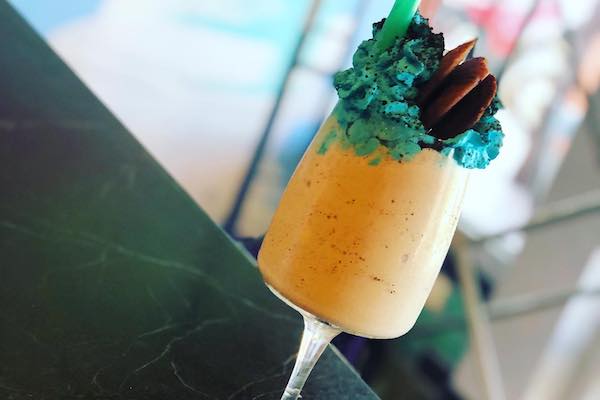 The Straw: Modern Milkshakes
Who wouldn't want to try the best milkshake in the country? Named #1 on the "Best Milkshakes in the U.S. List" by Travel + Leisure, The Straw serves up impressive milkshakes with "boozy" and dairy free options. Try "The Campfire," a s'mores milkshake with toasted marshmallows, chocolate and graham crackers. Be a kid again with "The Street," with cookies and French vanilla, inspired by everyone's favorite cookie-loving monster.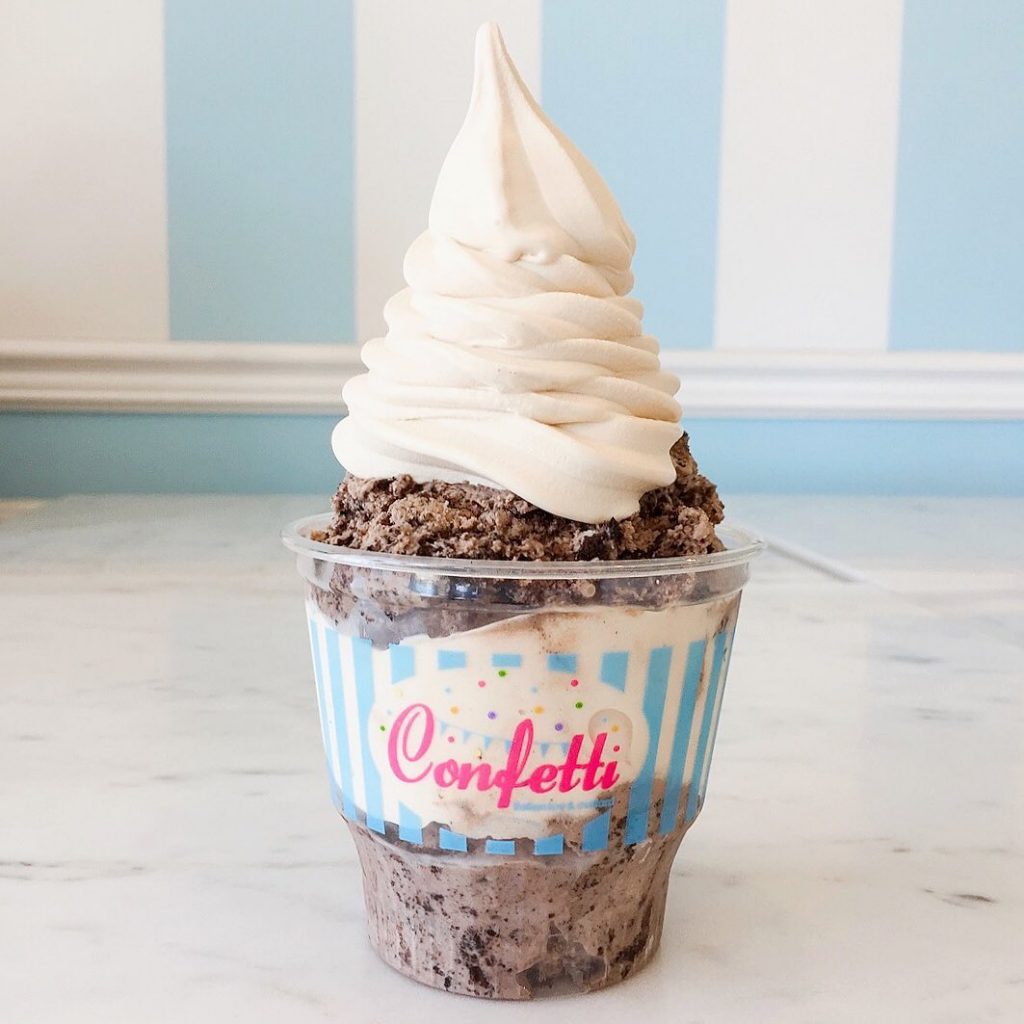 Confetti Italian Ice & Custard
In the mood for Dole Whip? Confetti Italian Ice & Custard serves the popular treat by the cup and as a float with pineapple juice. We recommend trying one of their signature parfaits, layering soft serve frozen custard with ice cream or Italian Ice. The cookie butter frozen custard and Oreo milkshake ice cream is a popular combination.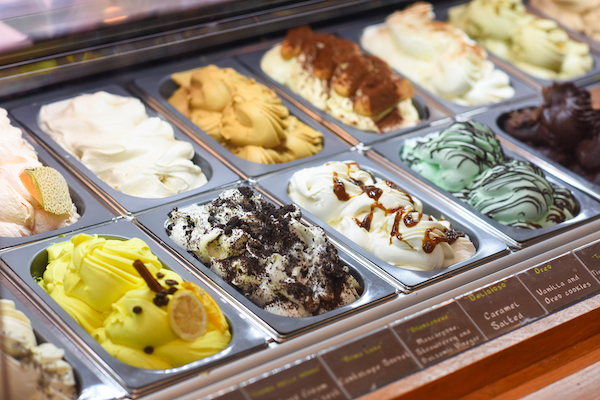 Vitaly
If your outdoor activities include shopping at The CAMP or The LAB, stop by Vitaly for some authentic gelato. The gelatos and sorbets are homemade using fresh ingredients and techniques from an Italian gelato school. Can't decide which flavor to get? Try a gelato flight, with 5 mini scoops. Find a favorite and you can take a pint home.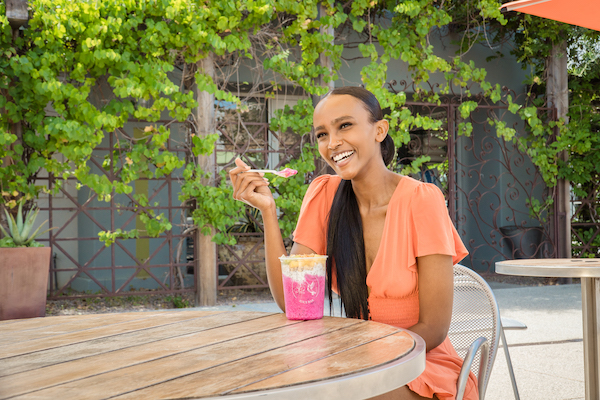 Birdie Bowl and Juicery
If you're looking for a healthy treat, Birdie Bowl and Juicery in SOCO & The OC Mix is a great option. Their menu includes açai and pitaya bowls, smoothies and date shakes. We like the açai classic bowl and the pitaya sunshine bowl. They're big enough to share as an afternoon snack too.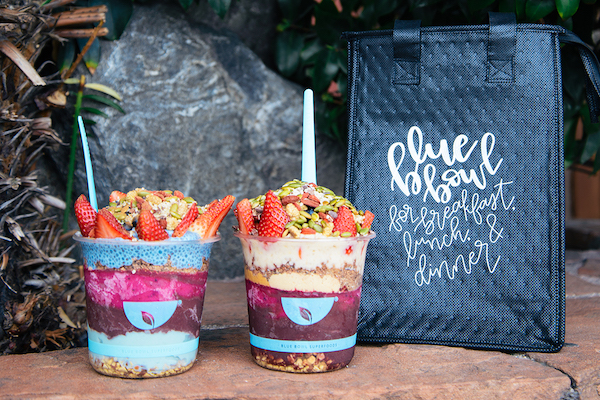 Blue Bowl Superfoods
While their menu isn't nearly as large as Birdie Bowl and Juicery, Blue Bowl Superfoods offers a customizable bowl with plenty of choices. Pick from an impressive list of bases, granolas, fruits, nut butters, toppings, sweeteners and powders. Too many options? Get the Lazy Blue, their signature bowl featuring açai, pitaya and blue chia pudding, along with a variety of fruits, toppings and honey.

It's a great time to get outside. Whether you're playing at the park with your pup or taking in the sculptures on our art walk, end your day in Costa Mesa with one of these sweet options. Check our open Costa Mesa restaurants page for updated information on takeout, delivery and patio dining options.