Is the second month of staying at home getting you down? We're working from home, we've binged Tiger King and baked all the bread. We don't know about you, but our minds and bodies could use a little break. We've gathered together some ideas for how to stay healthy and stay sane while staying at home.

Try Meditation

If you feel like things are monotonous, it may be time to try something calming for the mind. The app Headspace is offering free "Weathering the Storm" meditations and exercises that are as short as 1-10 minutes. Titles like "Stressed," "Walking at Home" and "Focus" are perfect for coping with quarantine. They've even added a special section for New Yorkers. Headspace also has a 7 day trial for their non-Covid related meditations and exercises.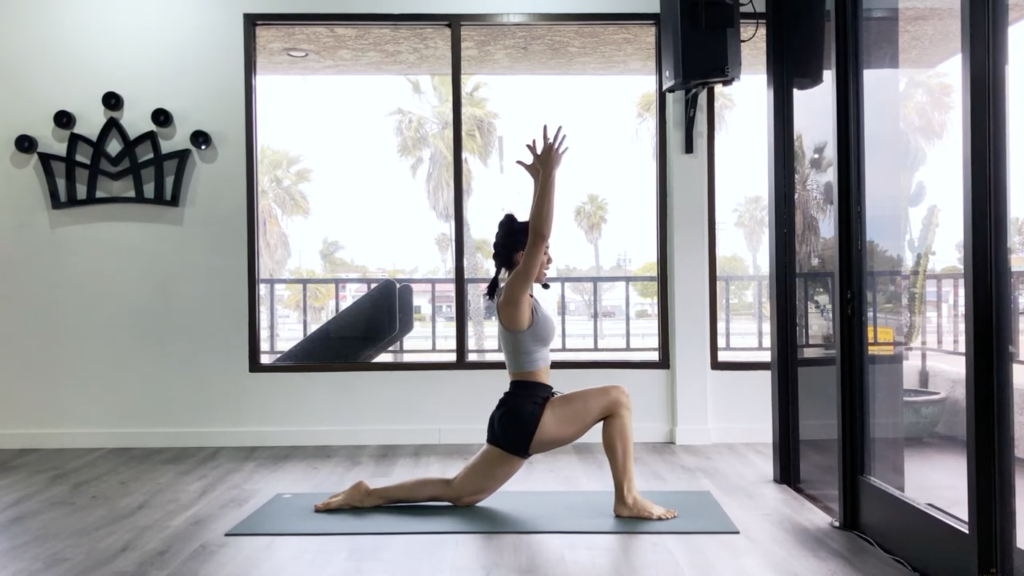 Get Exercise

We've all been visiting the kitchen more frequently these days. We're also working, and pretty much everything else, from home. Gyms are closed, but even getting outside for a walk (with a mask) can help you de-stress. You can also find a local fitness studio on social media to see if they're posting classes online. LXR Yoga, in Costa Mesa, has a YouTube channel with free yoga and meditation classes. Trim Fitness Studio, at The CAMP, started Trim at Home, 45 minute Lagree-inspired Zoom classes. Find a way to move, even for a few minutes, to keep the stir crazy at bay.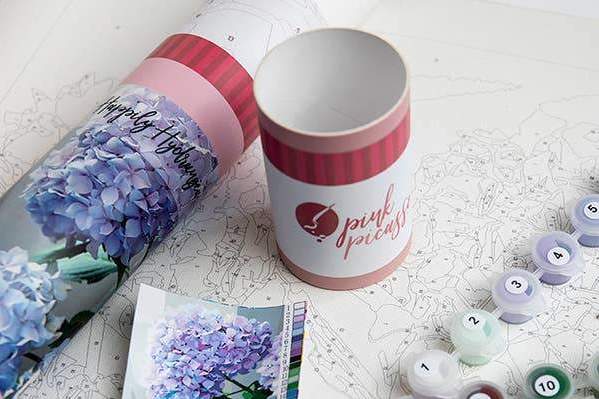 Have Fun
Doing everything from home often means lines get blurred. You might be working longer hours, spending the day in your pajamas (no judgement) or filling multiple roles in your household. We recommend finding something that's fun for you and schedule it into your calendar. Spending 20 or 30 minutes doing something fun for yourself can actually help you be more productive in other areas of your stay-at-home life. Adult coloring books, crafts, cooking or baking are just some options. Local Fare, here in Costa Mesa, has a section on their website devoted to activities that help you unplug. Visit some of your local gift shops online to see if they have activities that interest you.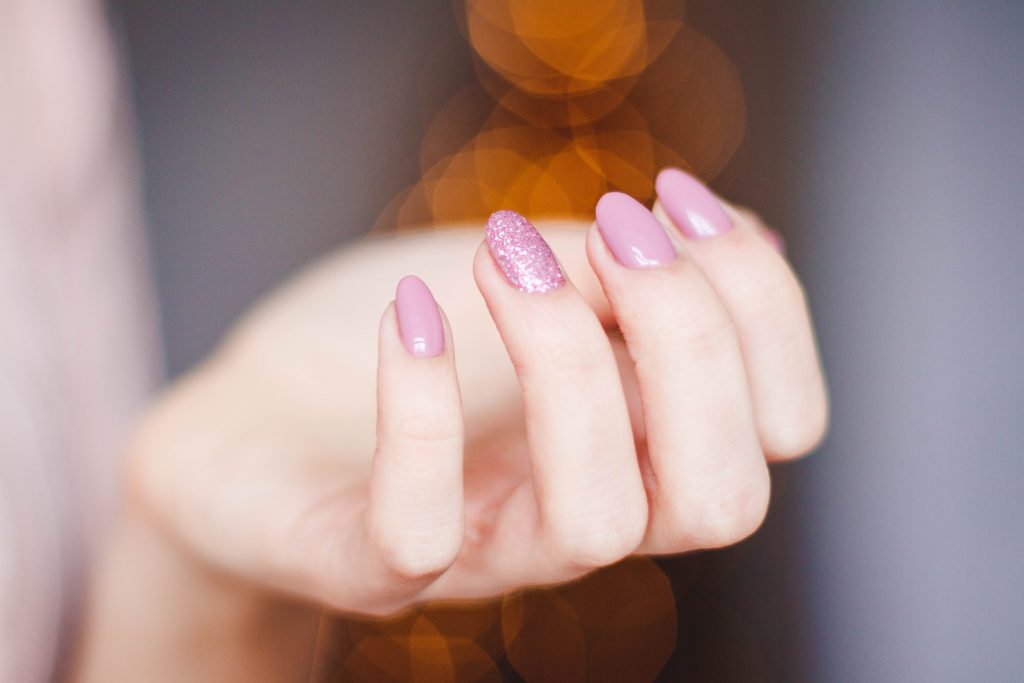 Treat Yourself

You can't get out to the salon or spa, but you can create a tranquil space and treat yourself anyway. We love the idea from What to Pack of turning your bathroom into a French spa, though all you really need are the essentials. Order a face mask for a quick facial from a local store, like Bono Spera at The OC Mix. Need a manicure? Lollipop Nail Studio shared their secret to a perfect manicure on their Instagram page: prep and polish. Add some candles and a relaxing playlist for the ultimate DIY spa experience. 

The uncertainty of COVID-19 is stressful. We encourage you to take time out of your busy schedule to take care of yourself. A short walk, a fun game or a mini-spa treatment can help make all the difference in your day. If possible, we recommend shopping local because helping the community also makes us feel better. Stay safe, stay well and let us know what you're doing by tagging us on social media: @travelcostamesa.