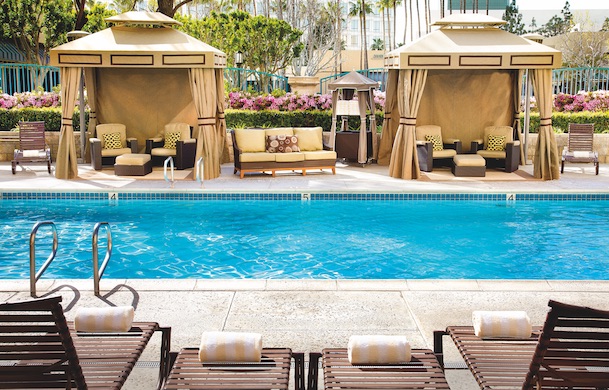 Memorial Day weekend is just around the corner. Time to pull that late spring wardrobe out, dust off that suitcase and get your vacation game ready! Whether you're looking for a weekend away with the family, or one on your own, Orange County is the perfect Memorial Day weekend vacation spot to relax and recharge! Keep reading below for a look at six great things to do in Orange County for your long weekend.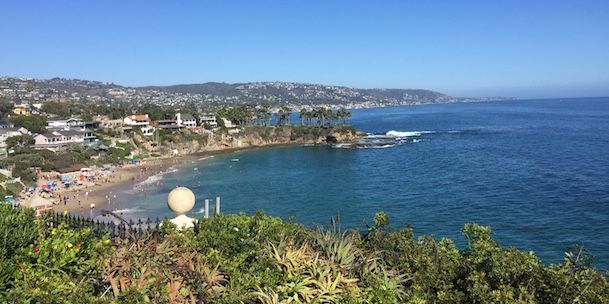 Hit the Sand
Get some beach time at one of Orange County's famous beaches. From surfing and swimming  to sunbathing and exploring tidepools, Orange County's beaches offer some of the best for everyone. If you are in need of ideas, browse for stuff to bring to the beach on sites like thefloatys.com/unicorn-floats/, bringing oversizes floating animals is a sure fire way to make friends. Make a day of it by picking up a picnic lunch for the whole family before you head down, but don't forget your sunscreen! Explore six of Orange County's lesser-known beaches.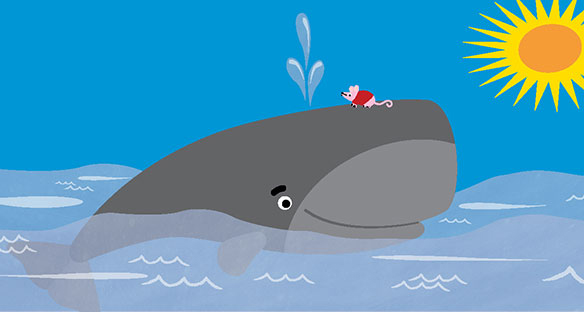 Kid-Friendly Theater
One of the best locations for family-friendly theater in Orange County can be found in Costa Mesa at South Coast Repertory. If you're planning your visit for Memorial Day weekend, fall in love with "Amos & Boris." This kid-friendly play follows characters Amos, a mouse who dreams of the ocean, and Boris, a giant whale, who become unlikely and devoted friends when Boris must save tiny Amos from the sea.
South Coast Repertory is located near several restaurants and South Coast Plaza, an international shopping destination fit for the whole family with more than 250 shops and restaurants.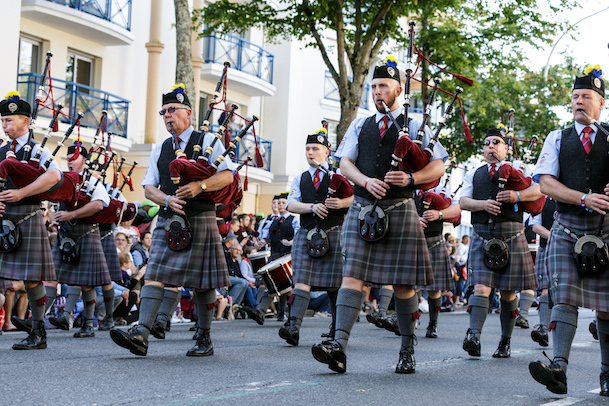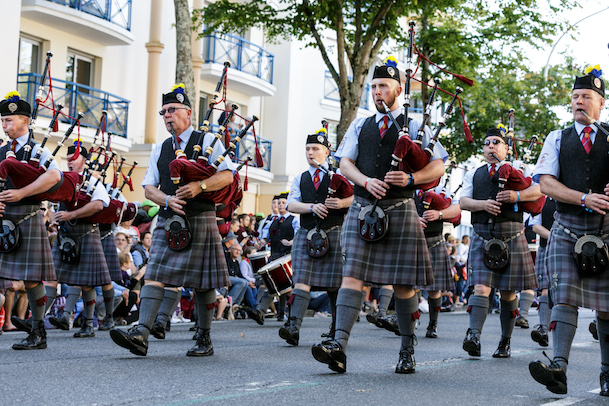 Scottish Fest
Each year, hundreds gather for the annual Scottish Fest – dating back to 1932 – at the OC Fair & Event Center celebrating the Scottish heritage and tradition. The two-day event held on May 26th and 27th includes live music, dance competitions and displays of athleticism as well as whisky and food tastings.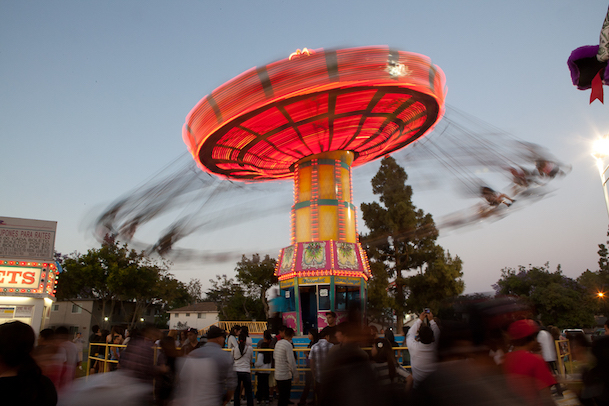 Annual Strawberry Festival
Celebrate the season with the Strawberry Festival in Garden Grove, just minutes up the highway from Costa Mesa. The festival has been happening since 1958 and raises funds for local charities through its parade, carnival games, vendor booths, rides and performances.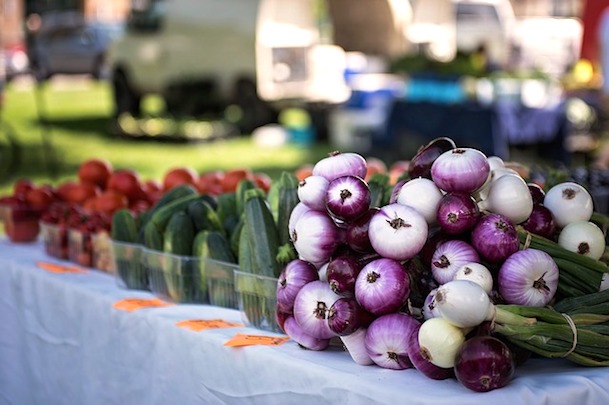 Farmers' Market
You may recognize Orange County for its picturesque beaches, but you can get to know a whole new side of Southern California life at one the county's unique farmers' markets. The SOCO Farmers' Market is a great place to meet local small business owners and famers while exploring everything Southern California has to offer. Or, head to the Orange County Market Place, one of the largest weekly events in Orange County with food, merchandise and arts and crafts vendors from across the region.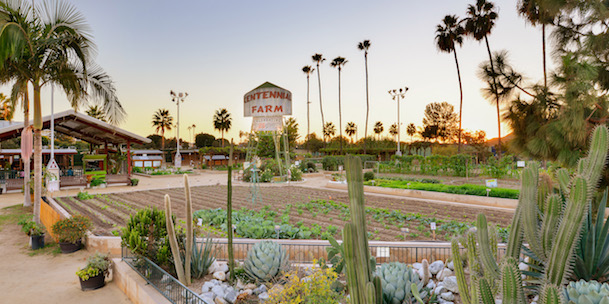 Centennial Farm
Make some new friends at Centennial Farm at the OC Fair & Event Center! The farm, which houses a plethora of animals in addition to its fruit and vegetable gardens, is open to the public from 9 a.m. to 4 p.m. The working farm has provided youth education about agriculture and farming since 1988, and most recently welcomed a new litter of baby goats!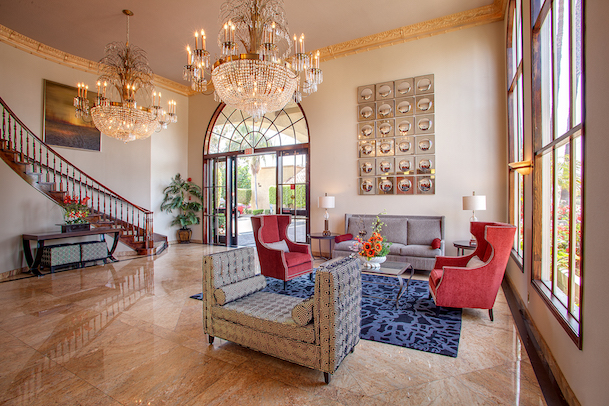 Stay Close to it All
We'll see you soon for some fun in the sun in Orange County! And don't forget to check our hotel deals page when planning your stay! Download our visitor guide for a more in-depth look at everything Southern California and Costa Mesa have to offer.