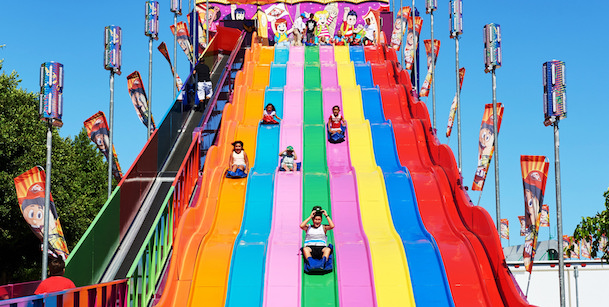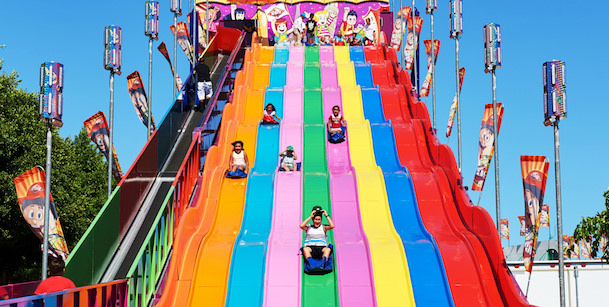 The annual Orange County Fair returns this July for 23 days of rides, games and everyone's favorite fair foods! This year's OC Fair theme is "Acres of Fun" and will incorporate even more agricultural-inspired education, family-friendly programming and art installations than ever before.
And while the fair attracts more than one million visitors each year, we don't think you should have to spend a million to enjoy your time…although we highly encourage you to take advantage of some of the fair food $3 sample deals while you're there (more on that at the end)!
If you're trying to keep from breaking the bank at the OC Fair this year, here's a list of some of Travel Costa Mesa's favorite free things to do:
Centennial Farm
Centennial Farm is one of the OC Fair's permanent installations and includes three acres of working farm. Visitors can learn about Southern California's rich agricultural history in the picture perfect vegetable garden or meet and feed farm animals like sheep, pigs, chicks, cows and more. The OC Fair petting zoo and farm is free with fair admission.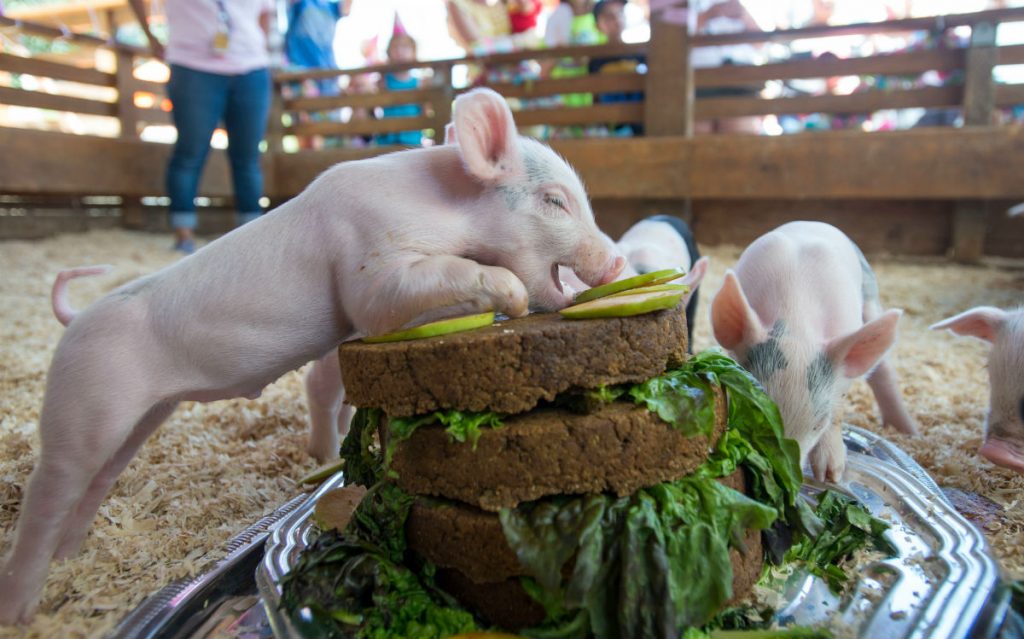 Meet Some Monarchs
Sorry, no royal family here, but you can take a time out with some Monarch (and other) butterflies in the SkyRiver butterfly enclosure. This exhibit has been named the "Most Kid Friendly Exhibit at the Fair," where visitors can spend some time among monarch butterflies in an enclosed space. Don't be surprised if you find yourself serving as a butterfly perch!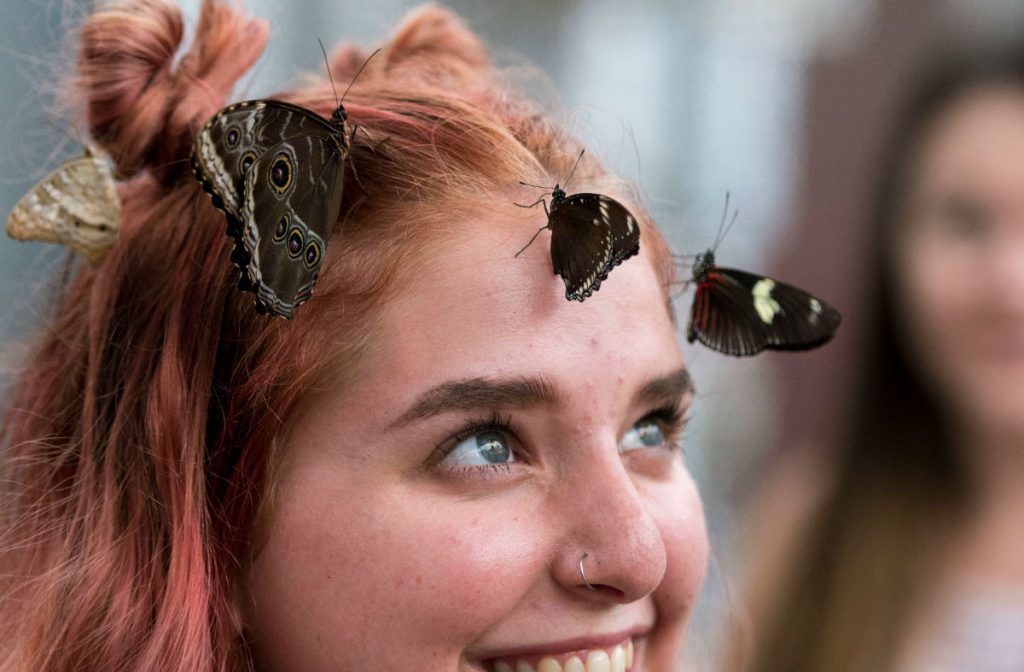 Culinary Arts at the Main Stage
Head to the main stage for 30-minute demos from chefs, bakers, farmers, floral artists, food bloggers, mixologists, brewers and more each day! The stage is booked throughout the month with demos and tasting sessions where you can learn kitchen secrets and get the inside scoop from experts in their fields.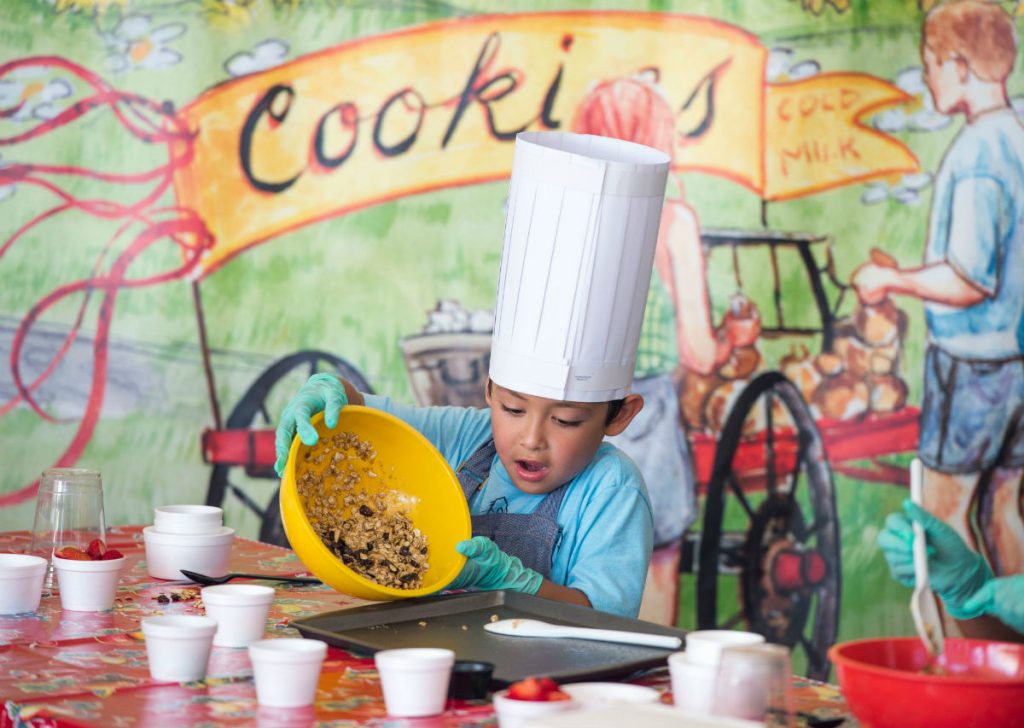 Feel Your Heart Race
Who said you need rollercoasters to feel your heart race? You'll have no problem getting your adrenaline pumping at the OC Fair's Action Sports Arena. This year's lineup of free shows includes extreme motorcycle stunts, Speedway derby races, mixed martial arts, monster trucks, rodeo and demolition derby. Take your pick of heart-racing spectacles!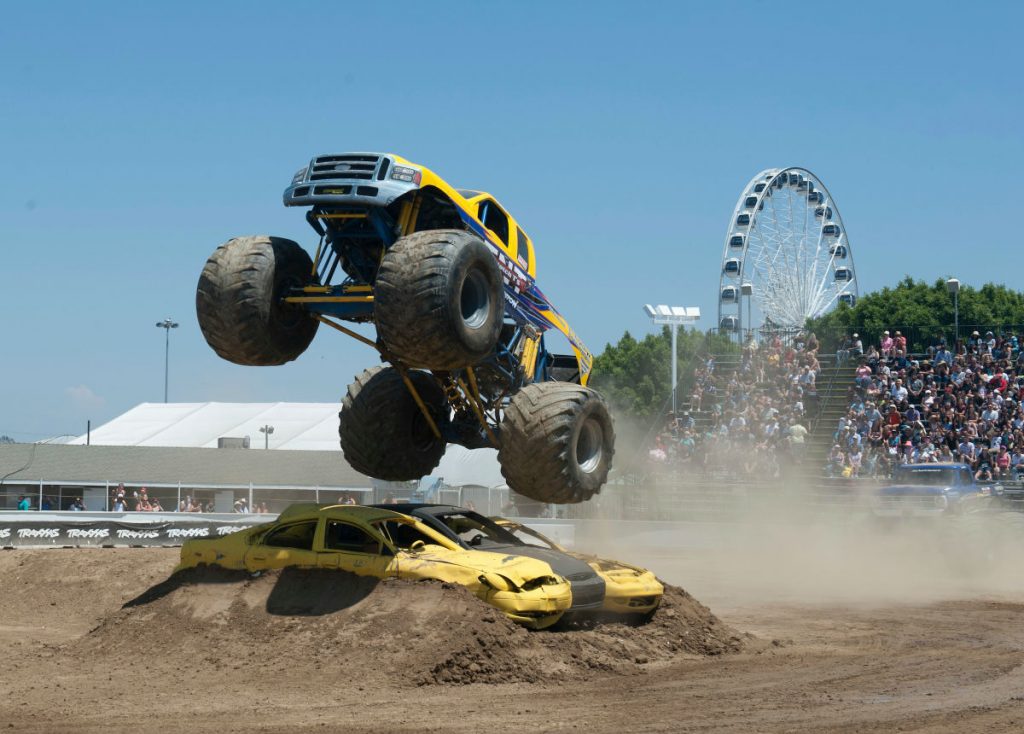 Alaskan Pig Races
Need to bring your heart rate back down? Try a good old-fashioned pig race. Yes, you read that right. This event has been a consistent tradition at the OC Fair since it opened in Costa Mesa in 1949. We dare you not to smile as you watch eight pint-sized All-Alaskan Racing Pigs reach nearly 15 miles per hour as they jump over hurdles and round tight corners to make it to the championship round.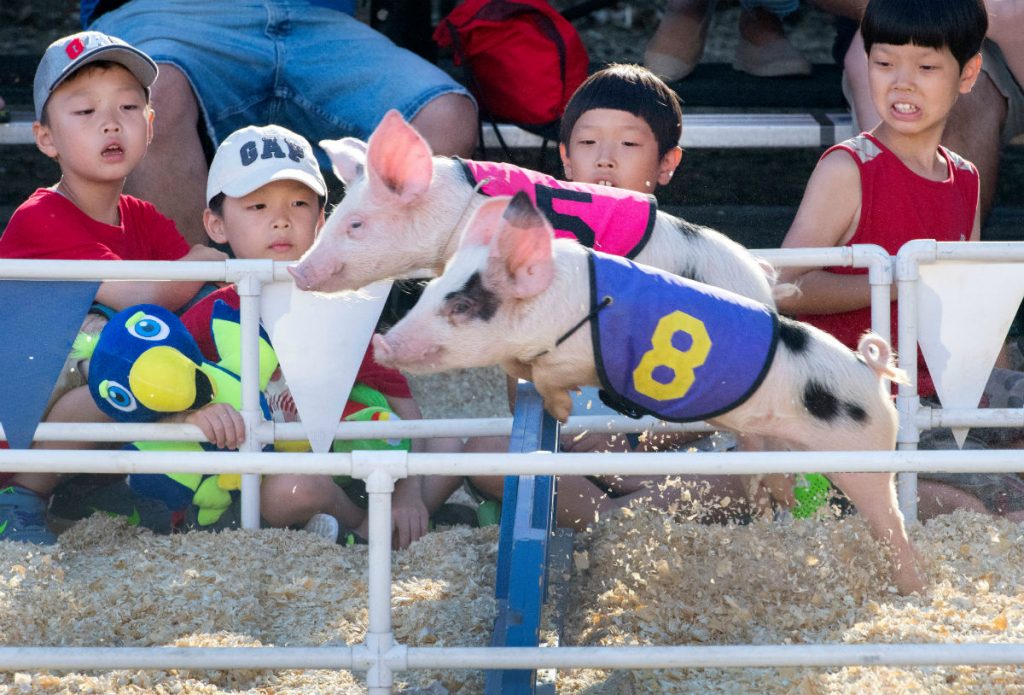 Explorium: Destination Kids
This kid-friendly section of the fair hosts entertainment and contests each hour of the fair in addition to exhibitions of kid-created art like sculpture, art from recycled material, LEGO superheroes, drawing, painting and photography.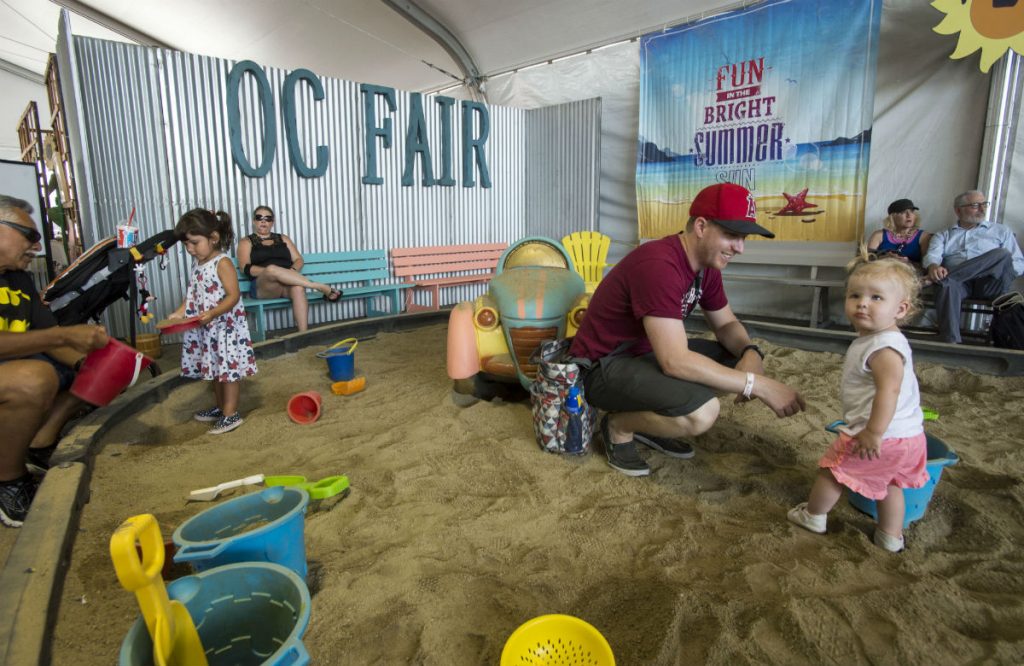 Make New Friends
Head to the Livestock Show Ring to say 'hello' to some four-legged friends of local 4H and Future Farmers of America clubs. Each year the youth organizations gather at the OC Fair to show off their prized livestock. In their downtime, cows, sheep, goats and pigs are open to meet and greet with visitors of the fair.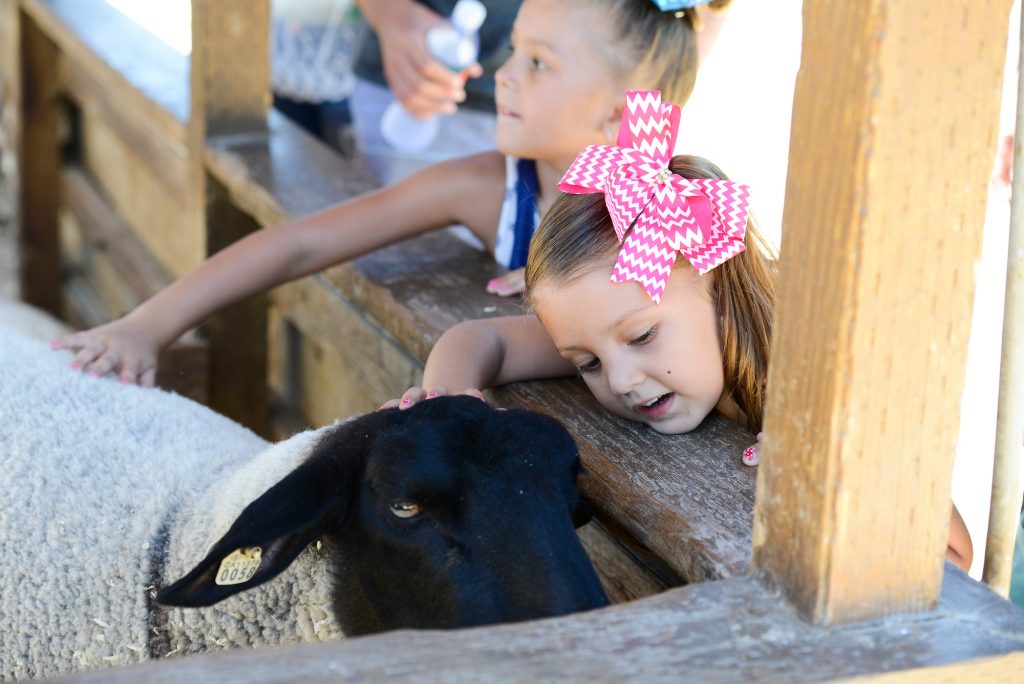 Garden and Vegetable Displays
Check out the biggest vegetables in the county and some of the most beautiful floral arrangements at these competition exhibitions. The annual Fruit and Vegetable Competition displays impressive homegrown fruits and veggies harvested by contestants age 6 and older. Categories include specimen produce, largest produce and most unusually shaped.
The cut flower & floral arrangement competition and the indoor & outdoor plant competition give local gardeners a chance to show off their impressive green thumbs in colorful exhibitions.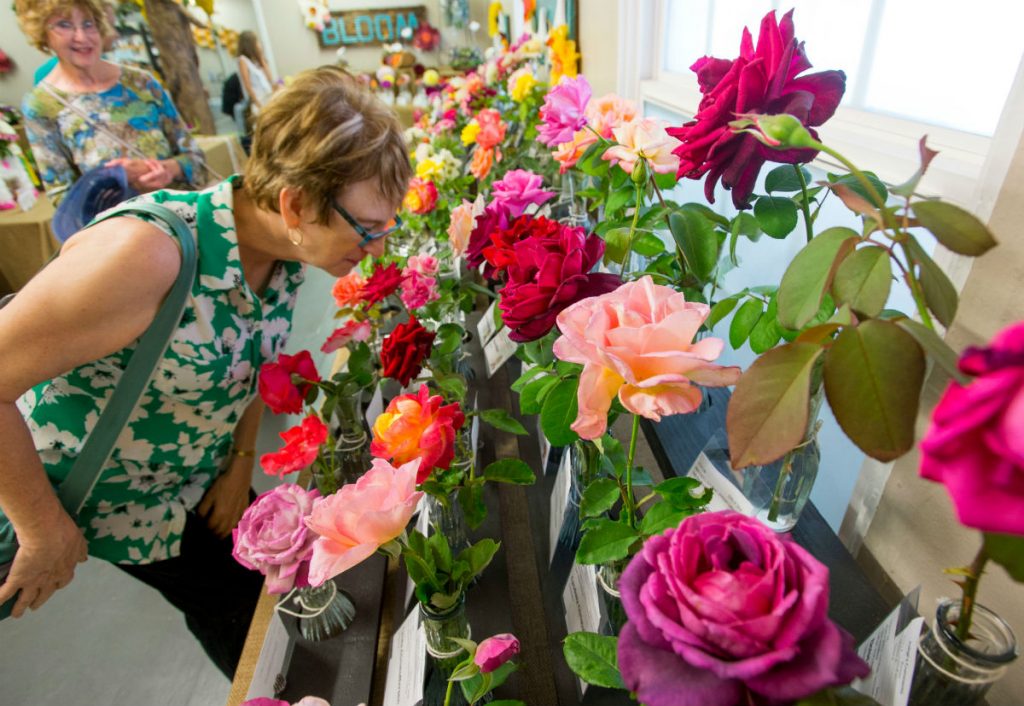 Heroes Hall
Although Heroes Hall is open year round, the OC Fair is the perfect time to explore it. The two-story museum housed in a renovated Army barrack is dedicated to celebrating veterans and educating the public. Visitors to the fair can take in the newest exhibition "Victory From Within: the American Prisoner of War Experience." The traveling exhibit created by the National Park Service explores the lives of POWs.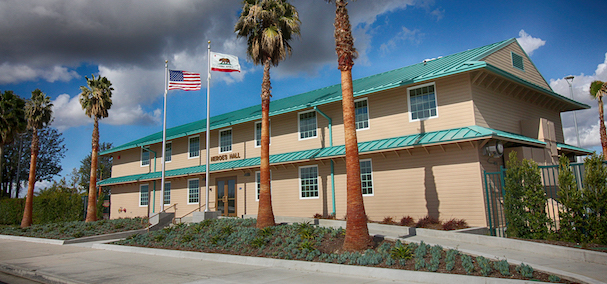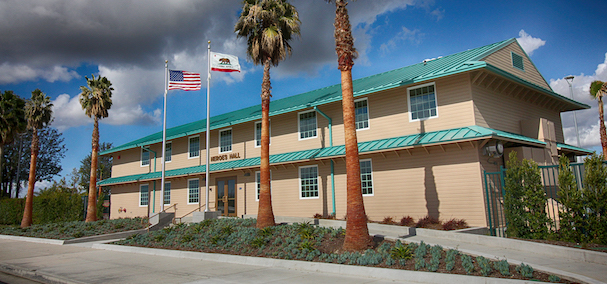 Take in a Show
The OC Fair is full of free entertainment from displays of athleticism to tried and true cover bands and budding local talent.
Take in nightly entertainment from cover bands like Rumours (Fleetwood Mac), Simple Man (Lynyrd Skynyrd) or Hotel California (Eagles) at The Hangar each night.
The Plaza Stage hosts nightly live karaoke where you can live your rockstar dreams with a full band behind you. If country and Americana are more your pace, stop by the Meadows Stage, which offers a series of local singer songwriter performances throughout the run of the fair.
Acrobats and hypontists take the spotlight at the Heritage Stage. Thanks to its central location (and proximity to delicious food vendors) catching a show on this stage is perhaps one of the most popular free things to do at the OC Fair.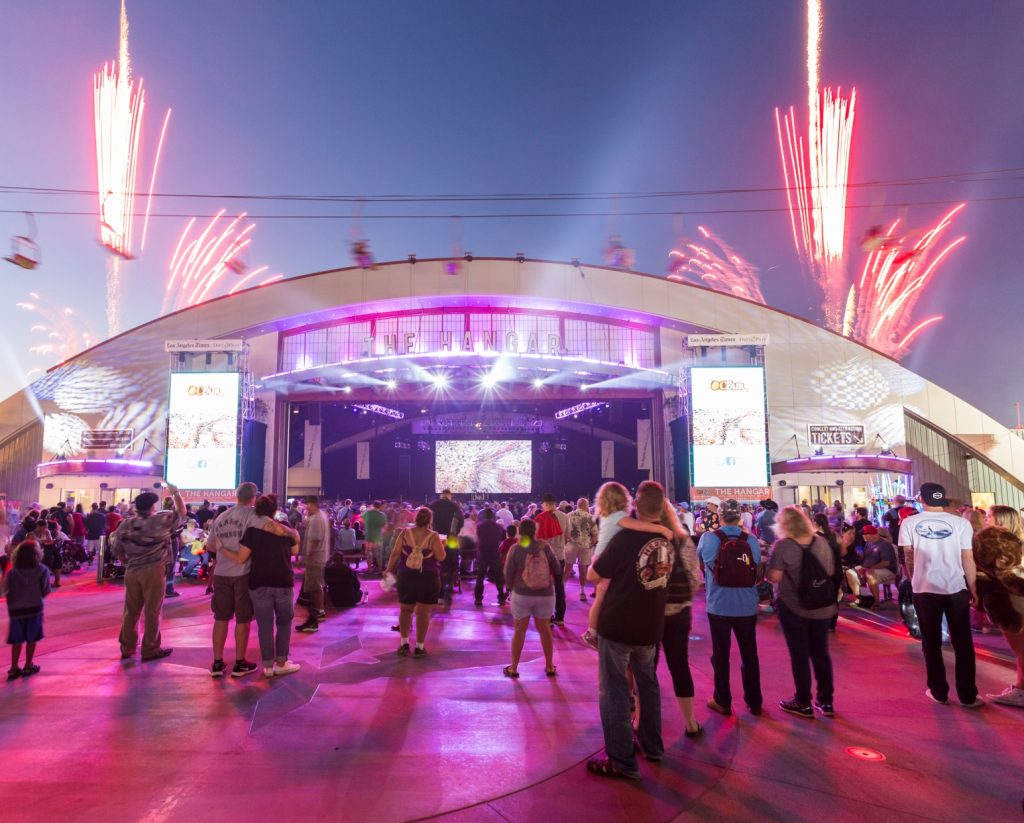 Art Exhibitions
The OC Fair presents several visual arts exhibitions and competitions each year. One of the most popular is the photography competition, where hundreds of local photographers' works (many for sale) are displayed in the main gallery for the run of the fair. The works are submitted by artists 13 years old and up.
You'll also find impressive woodworking, quilts of valor (those made for service members and veterans), knitting projects and table settings on display.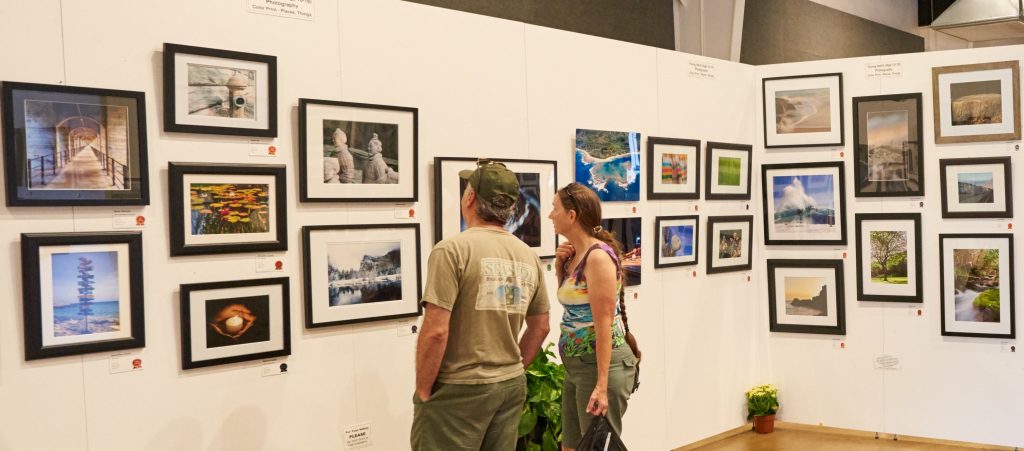 Crafter's Village
Watch local ceramic artists create works of art, browse items made by local artisans and get your hands dirty at crafting workshops in the Crafter's Village. Vendors sell everything from hammocks and health products to hand thrown servingware and art pieces. It's easy to spend an hour wandering through the stalls and chatting with local artisans and small business owners.
Budget Friendly Things to Do at the Fair
If you've got a few extra bucks to spend, here are some of the best deals to be found at the OC Fair.
$3 Taste of the Fair
Strike out on a culinary crawl Thursdays from 12 to 4 p.m. you can get $3 mini dishes of some of the wildest fair food offered this year. Some of the new menu items will include spaghetti donuts, boba milk tea, mermaid floats, ramen burritos and more!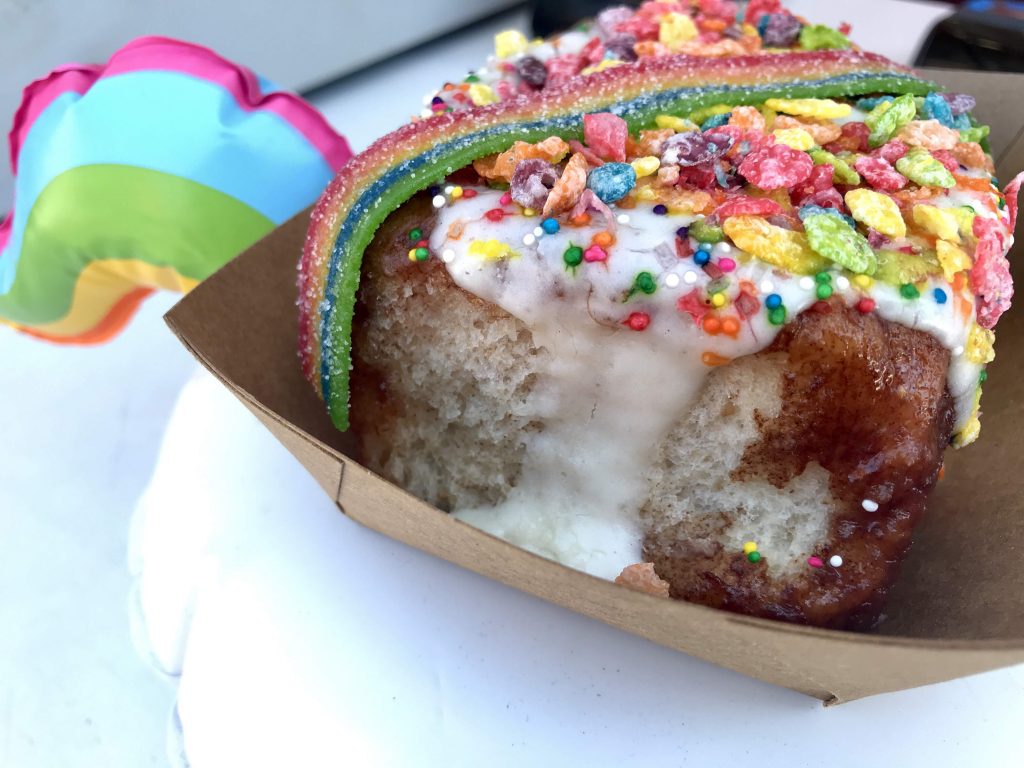 The OC Fair only runs from July 12 to August 11, so we hope to see you soon! If you want to stay close to the action (and out of the traffic) this year, make sure to book your stay at one of Costa Mesa's stellar hotels. Find OC Fair hotel deals now!
While you're in town, make sure to explore more of Costa Mesa. Download a visitor guide here to learn more about things to do, where to eat and what to see!