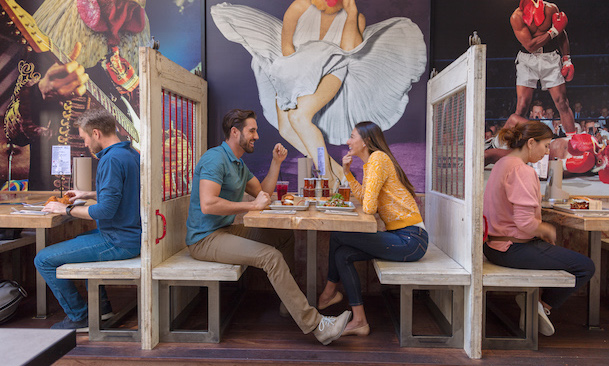 Dinner and a movie has its place in the dating realm – especially thanks to Costa Mesa's incredible culinary scene – but what about those times you want to step outside of the box for date night? For those times you need a unique Costa Mesa date night, we've put together a list of eight of some of the best. All that's left to do is figure out how to fit them all in because trust us, you're going to want to!
1. Costa Mesa Ceramics
Discover your artistic side and get your hands a little dirty at Costa Mesa Ceramics! The studio offers group and private lessons on throwing pottery. The studio regularly hosts wine and ceramics night (feel free to bring your own wine or enjoy a modest complimentary selection), where you can get a crash-course in wheel throwing and hand building in a relaxed environment. You'll walk away with a few pieces to show off, a whole new appreciation for the arts and, hopefully, a follow up date for stepping out of your comfort zone.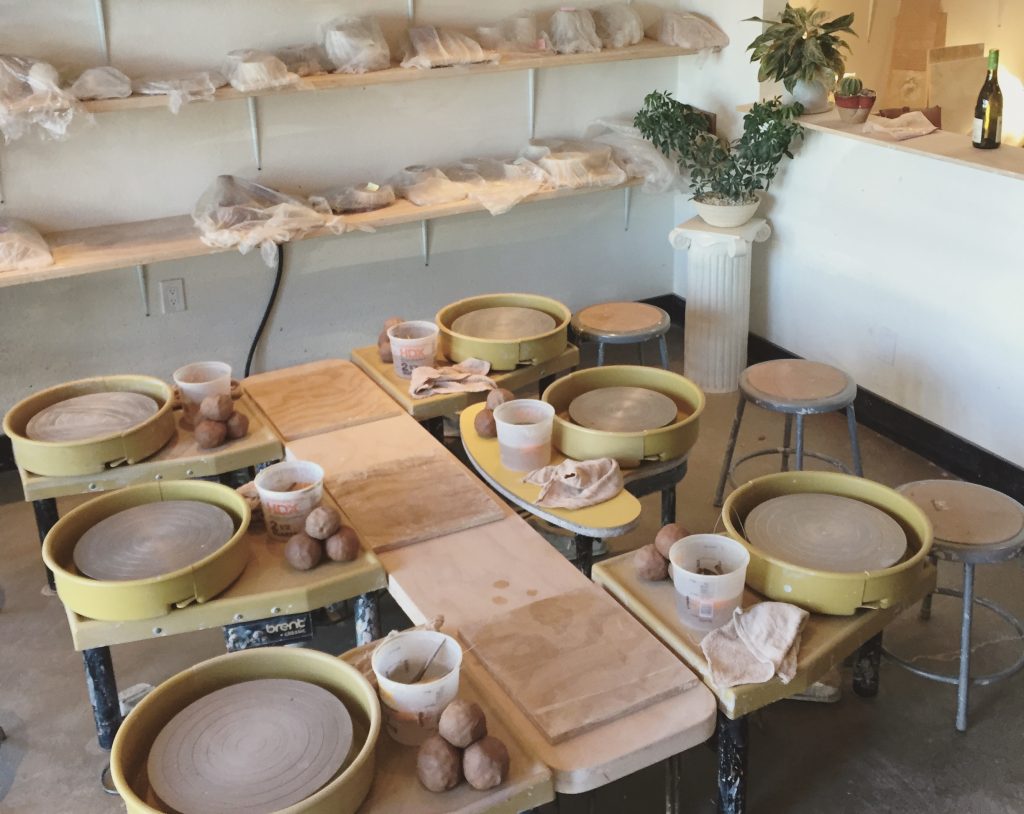 2. Explore Talbert Regional Park
Stop to grab an early dinner to go at Mendocino Farms and head down to Talbert Regional Park for a short walk through just a few of its 200 acres of native California landscape before sunset. The park acts as a botanical preserve divided into six plant groups representative of the area's native climate, so you are sure to enjoy some beautiful scenery!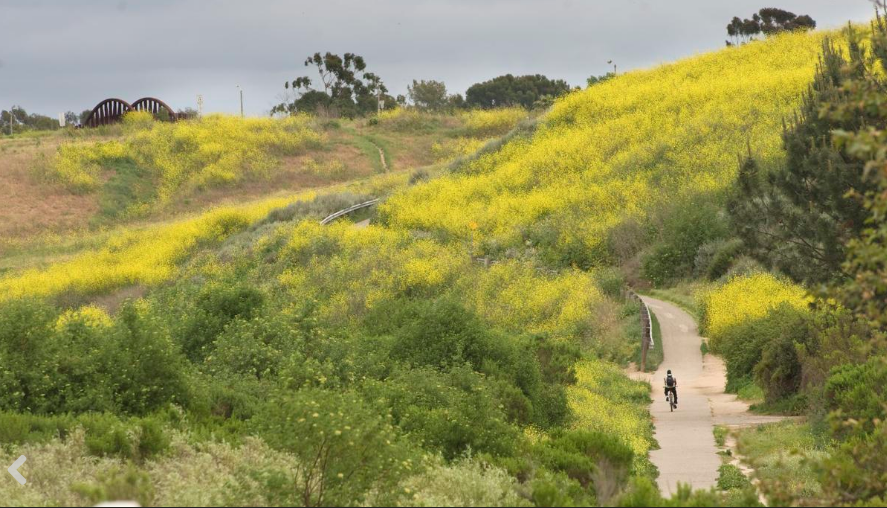 3. Costa Mesa Art Walk
Take a tour of Costa Mesa's Art Walk. Located near the city's theater and arts district, the Art Walk provides a scenic stroll through the grounds surrounding Segerstrom Center for the Arts and South Coast Repertory. Plan to start about half an hour before dusk for beautiful lighting and make sure to end at Center 360's outdoor bar and café to end with a drink and bite to eat.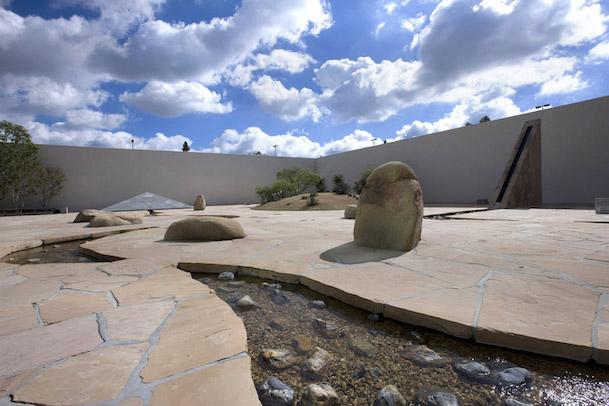 4. Rockreation
If your date is the adventurous type, head to Rockreation. With 12,000 square feet of indoor climbing terrain, Rockreation is one of Orange County's best climbing gyms and includes auto-belays, bouldering, lead and top rope climbing. Day passes are available for $20. You can stop in any time or make an appointment for a semi-private lesson. Then, finish the night up with a beer and dinner at Barley Forge Brewing Co.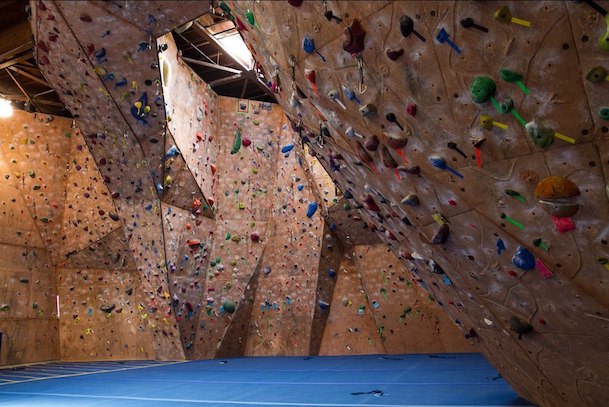 5. Inspired Art Wine
Another one for those creative types. But this time with a little more direction. Inspired Art Wine offers weekly wine and paint classes in Costa Mesa where you can enjoy the company of one another all while creating a masterpiece lead by a teaching artist and enjoying a glass of wine. The works created differ from class to class so be sure to check their schedule, but you can explore everything from acrylic paint to watercolor and pastel.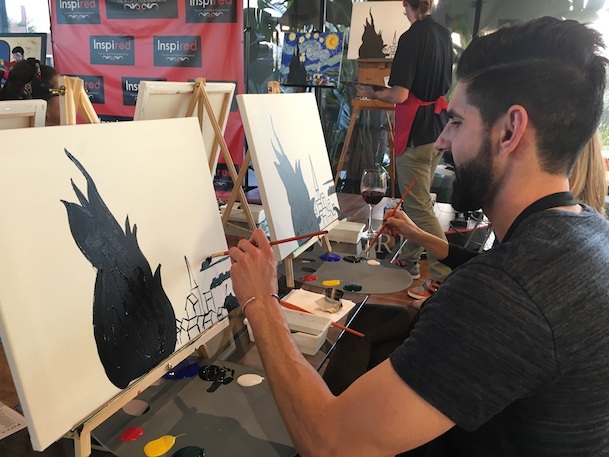 6. OC Night Market
This one does take some advanced planning and is season-specific, but you will definitely hit it out of the park with the OC Night Market. From weird and eye-popping foods to live music and artisans, there's plenty to see. Plus, it can be as cheap or expensive as you'd like. Parking and admission for two is a combined $18. From there it's up to you how many crazy food items you'd like to try.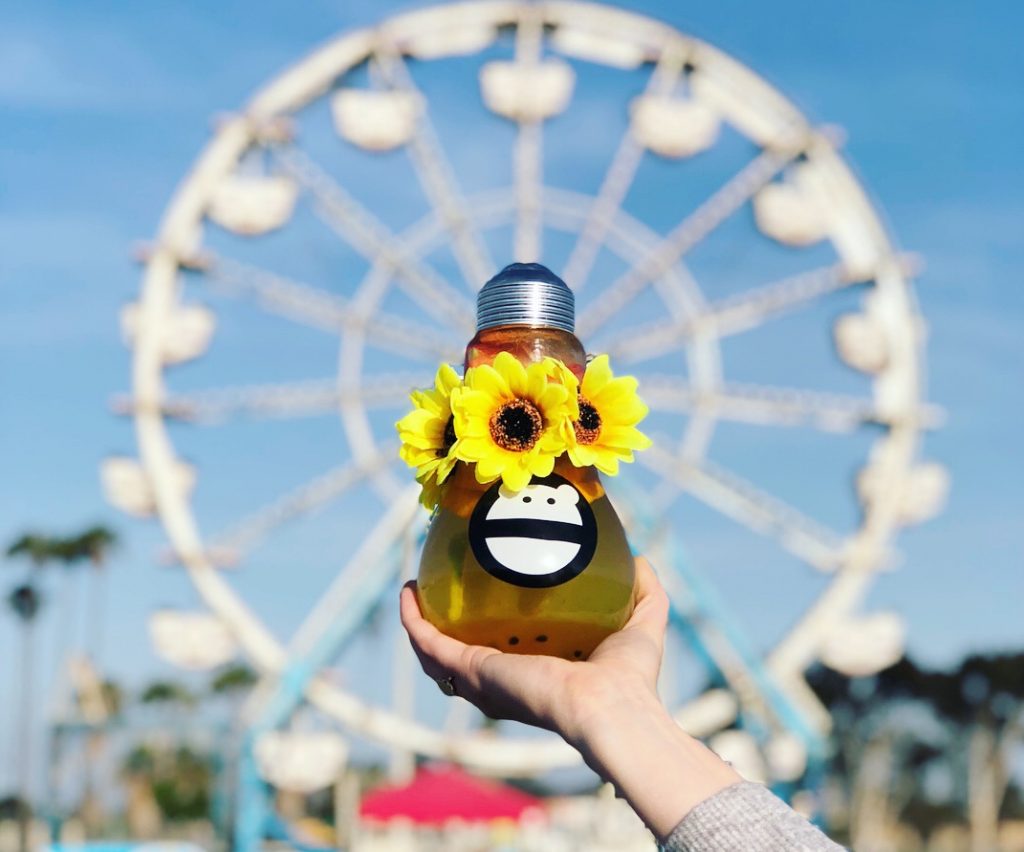 7. Ride Bikes to the Beach
This one technically only starts and ends in Costa Mesa, but we think you'll like it all the same. Step one: pack a lunch picnic. Step two: head down to The Cyclist bike shop to rent a beach cruiser (or Pedego Electric Bike Tours if you're up for a more leisurely ride) for the short ride down to Newport Beach's sandy shores. Step three: Dip your toes in the water and enjoy a sunset before returning your bike and heading to The Crack Shack on Costa Mesa's 17th Street to replenish those calories you lost with some fried chicken, fries and a delicious cocktail!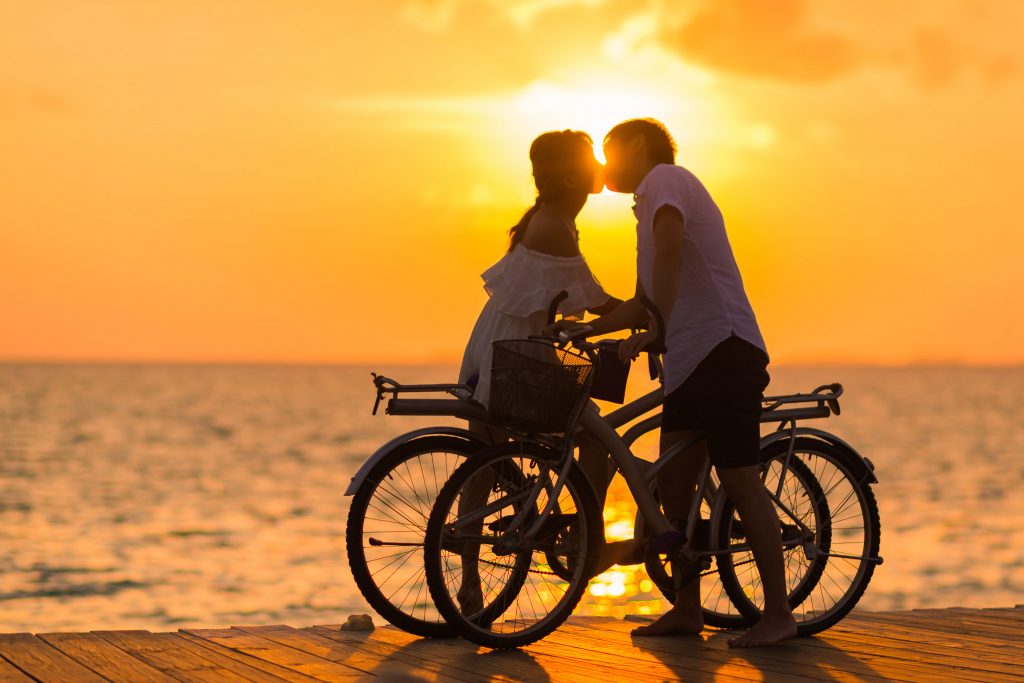 Do you have another unique Costa Mesa date night idea that we missed? Tell us in the comments below!
And if you're coming from out of town, don't forget to book your weekend at one of Costa Mesa's hotels to stay close to the action.