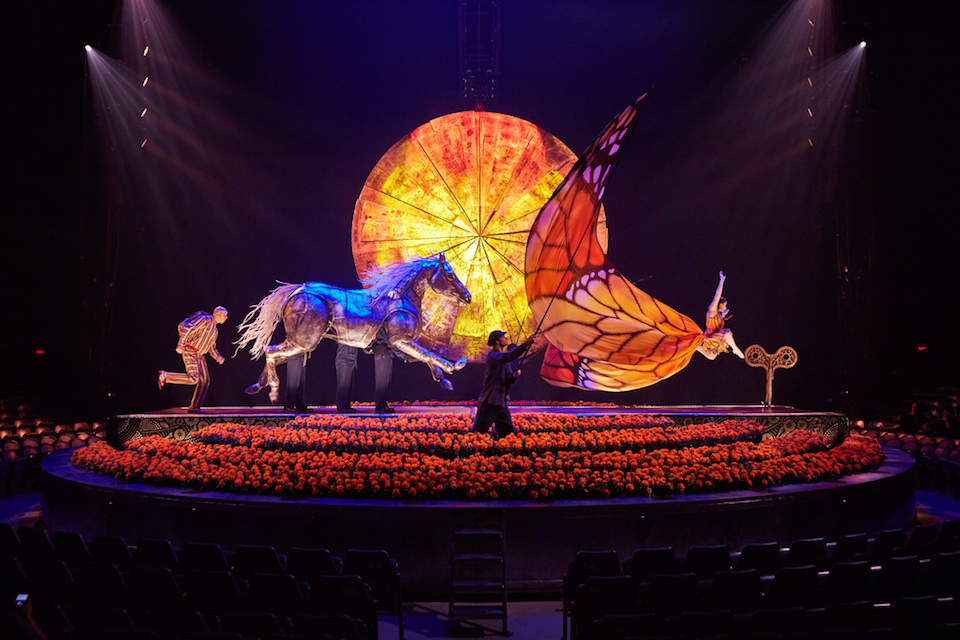 The Big Top returns to Orange County once again this year as Costa Mesa welcomes Cirque du Soleil in February with LUZIA. LUZIA, a waking dream of an imaginary Mexico that fills the spirit and soothes the soul, will be the first performance of Cirque du Soleil's 10-year contract with the Orange County Fair & Event Center.
LUZIA is sure to be one of the top 10 things to do in Orange County this year and, as the City of the ArtsTM , Costa Mesa is the perfect location to take in the dazzling performance! But just in case you needed a little extra convincing, here are five reasons to see LUZIA in Costa Mesa.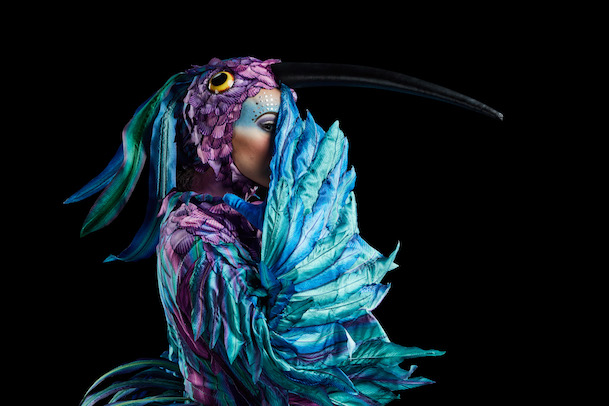 Cirque du Soleil Stretches Your Imagination
Creativity sparks creativity, and if Cirque du Soleil can be called anything, it's creative… Or exceptional, or awe-inspiring, or jaw-dropping, or athleticism at its best; whatever, you get the idea. Between the vibrant set and costumes and imaginative storyline, it's difficult to NOT find inspiration in this show. Which leads us to…
Everyone Can Appreciate the Artistry

Seriously, we dare you to find someone who can't appreciate the stunning visuals and daring acrobatics of a Cirque du Soleil production. Right-brained or left-brained, from theatre lovers to artists to athletes, anyone can find inspiration in the work Cirque du Soleil produces.
Each LUZIA Performance is Different

No Cirque performance is every truly identical and Costa Mesa is no exception! Throughout LUZIA, a circular stage rotates to give every audience member the best view in the house. The added movement, paired with a fast-moving treadmill in several of the stunts gives the performers an added bit of artistry as they have to adjust their landing each time.
It Gives You Something to Talk About on Monday
If nothing else, you are guaranteed to have something to talk about at the water cooler on Monday. And maybe it will top Gary From Accounting's 12th story about his meal prep Sunday.
THIS

Can you do any of this?
Before you suspend reality for the evening, savor Pueblo Tapas' stunning dinner and drink menu, or enjoy a casual, colorful dinner at Eat Chow. And if a weekend getaway is the cards, several Costa Mesa hotels are conveniently located near the venue and exceptional dining and shopping!
Photos: Matt Beard © 2017 Cirque du Soleil