It's a new year, and while you may be returning to work from a holiday break, do you still feel like you need a vacation? Did you actually use all of your vacation time last year? If you're thinking about some changes you hope to make in the new year, along with traditional goals of eating better and exercising, you might want to consider using some of those vacation hours – time off is proven to help you feel better in many ways, including improved health and well being. Why not resolve to work less, play more? That's right, you and 49% of Americans leave hundreds of vacation hours on the table each year by not planning for vacation time off. Make it a 2017 resolution!

Here in Costa Mesa, one of Southern California's top cities for shopping, dining and the arts, we host millions of travelers each year as they vacation with their friends and families. We want to help you accomplish whatever you're set out to achieve in 2017, but that starts with taking time off. Give yourself a break!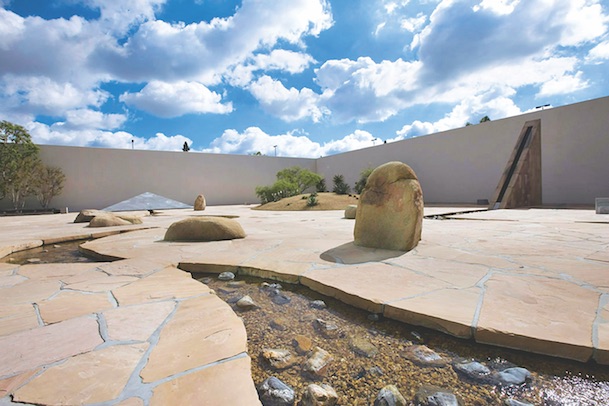 Costa Mesa can take you to the next level of relaxation or whatever level of vacation experience you're looking to accomplish, because you know you're going to need one at some point. Start your day enjoying breakfast at a local outdoor café or on the patio of one of our hotel's full-service restaurants; enjoy a serene walk around Segerstrom Center for the Arts and the 33,000-square-foot arts plaza; or make your way to world-renowned South Coast Plaza, with hundreds of boutique shops and 30 restaurants, all within walking distance.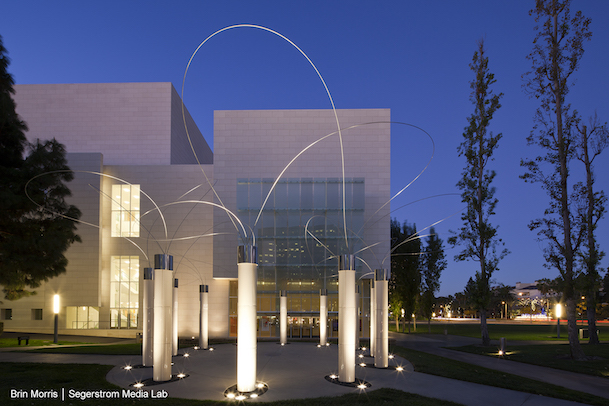 If you'd prefer something off the beaten path, where the locals hang out, visit one of our outdoor malls with a host of locally-owned businesses and quaint dining experiences at The LAB or The CAMP. Grab a cup of coffee or fresh-squeezed juice and enjoy the outdoor seating and soak up some sun at SOCO and The OC Mix.
If you're looking to be entertained, take in the latest Broadway production, enjoy the mild weather and year-round sunshine by the pool, or take a trip just a few minutes down the road to our miles of coastline and Orange County beaches. We want to help you live out your New Year's resolutions, and if that means sticking to your exercise routine, most of our hotels have complimentary gyms open 24 hours a day to help keep you on track.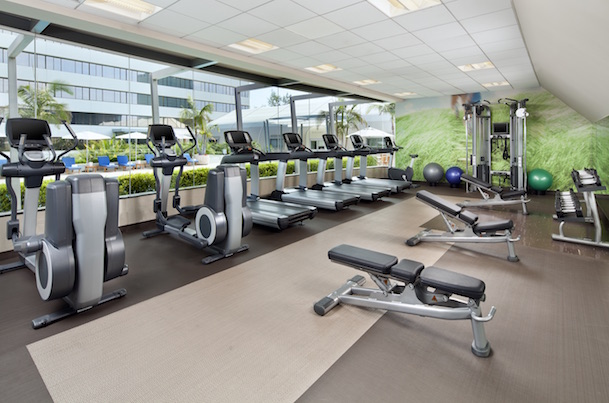 We say it's time to take back your calendar, and before filling the days and weeks ahead with meetings, select some time for yourself to use those vacation days owed to you. You work hard for them, after all! You know how much better you feel when you leave the office, set down and turn off electronic devices for a while, so we suggest you prioritize "time off" in your schedule for the entire year. Vacation time is valuable for relationships, and our personal and professional success. One very important step that could help you get vacation on the books sooner than later is planning.
Here are 5 ways to start planning your vacation time for the year.
Don't wait, January 31 is the U. S. Travel Association's National "Plan for Vacation Day" – part of Project: Time Off. Together, we want to see more Americans get their vacation plans on the books this month. Won't that give you so much to look forward for the rest of the year?   Take control of your schedule and improve your productivity and success in 2017.
Learn more about Project: Time Off and National Plan For Vacation Day.