Travel Costa Mesa Blog
Archive for January, 2017
At the heart of Southern California is Orange County, the destination of choice for more than 46 million visitors each year. And nestled within Orange County is the internationally acclaimed arts and theater district – Costa Mesa.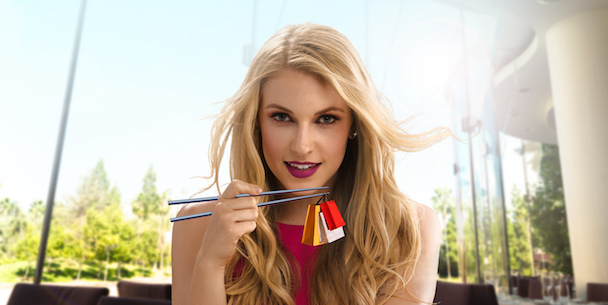 1. Top Designer Shopping, World-Class Restaurants at South Coast Plaza
Rivaling the trend-setting shopping meccas of Fifth Avenue in New York and Bond Street in London, as well as Avenue Montaigne in Paris and Ginza in Tokyo, South Coast Plaza is the largest shopping center in California. With over 250 retailers representing the highest concentration of design fashion retail in the United States, its stellar cast of shops by Fendi, Harry Winston, Gucci and Chanel has visitors from all over the world flocking to this luxury-shopping destination.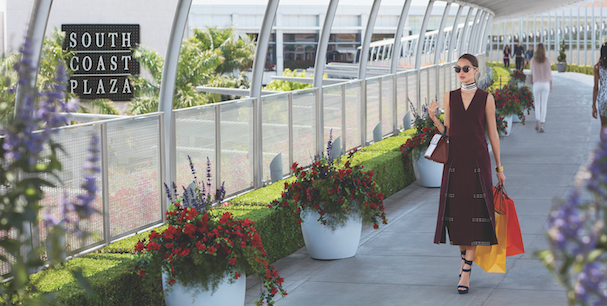 Costa Mesa is a great home base when visiting Southern California. Located in the heart of Orange County, Costa Mesa is just about a 10-minute drive to the sparkling Pacific Ocean where you can stroll the boardwalk along Balboa Island, have lunch on the pier in Surf City USA, watch the professional surfers catch some of the best waves and enjoy the year-round mild weather, cool ocean breezes and endless sunshine that Southern California is known for.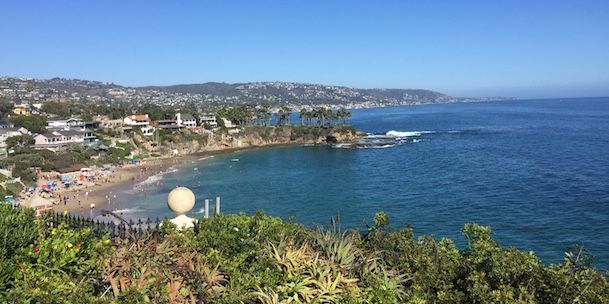 3. Award-Winning Broadway Theater at Segerstrom Center for the Arts
Segerstrom Center for the Arts is the largest nonprofit arts organization in Orange County. The Center offers the world's leading dance companies, Broadway shows and is the home of 3 resident Orange County companies: Pacific Symphony, the Philharmonic Society and Pacific Chorale. The arts complex also includes Costa Mesa's Tony® Award-winning resident theater, South Coast Repertory.
If an evening of dinner and the theater is an activity you enjoy, there's no need to head to Los Angeles, or even New York City when Costa Mesa hosts the latest Broadway shows throughout the year. Segerstrom Center for the Arts is the crown jewel and arts complex in Orange County's theater district. Visitors can check the Costa Mesa calendar to find shows featuring music legends like Tony Bennett, talented actress and producer Rita Rudner, or catch popular Broadway shows like Lion King, Wicked and Hamilton – coming to the stage in 2018..
4. Free Airport Shuttle and Hotel Shuttle to Disneyland® Resort 
Whether you're searching for a luxury weekend with room service in a suite, or a casual stay with accommodations for the whole family, there are a variety of hotels for every traveler's needs, many of which offer regular deals or shopping packages. From rooftop swimming pools to highly rated restaurants, staying in Costa Mesa offers easy access to all the top attractions in Orange County.
Be sure to check deals and flight schedules into Orange County's only commercial airport – John Wayne Airport (SNA). It is the closest airport to Costa Mesa, located just 4 miles away, with FREE shuttle service offered by most Costa Mesa hotels.
If you're planning a day at Disneyland® Resort, it's made easy by taking advantage of the convenient Anaheim Resort Transportation shuttle service to and from the resort area, about 20 minutes from Costa Mesa.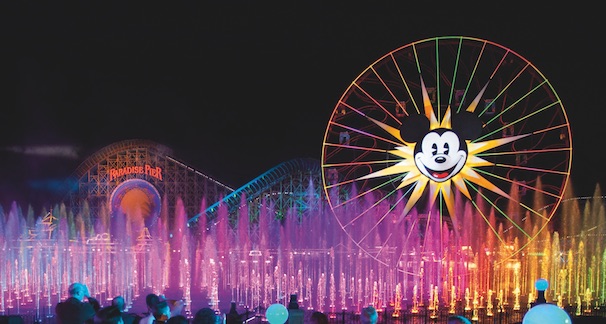 5. Fine Cuisine from "Top Chef" Star Amar Santana at Vaca
Voted one of America's Best Restaurants by gayot.com, Vaca is the dining concept of Chef Amar Santana, finalist on "Top Chef" Season 13, Bravo TV's hit chef competition. Vaca is authentically Spanish, serving everything from mouthwatering tapas and savory paellas to freshly cut steaks and ocean-caught seafood. Ninety percent of the food is jet-flown from Spain. Chef Amar prides himself in offering the finest cuts of meats and cheeses.
6. Health & Fitness Retailers at The CAMP 
Located in Costa Mesa's SoBeCa District, The CAMP offers customers a nontraditional retail community in a casual and lively atmosphere. All of the stores are health conscious or fitness related, with a strong emphasis on an active lifestyle. "Green" is everywhere, from the native vegetation to the progressive and select retailers offering their organic wares in the first-known environmentally sensitive retail campus in the United States. Be sure to visit SEED People's Market – a collection of handmade and recycled items. Serving as a "green" department store, SEED carries a variety of products from the most practical outerwear and shoes for any outdoor atmosphere, to unique hand-crafted alternatives created with the environment in mind.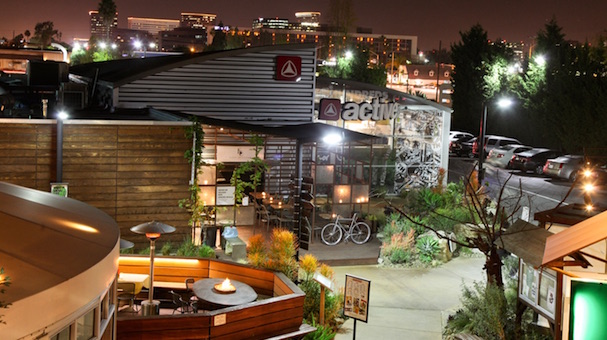 7. Stroll Charming Balboa Island
Immerse yourself in the hidden and quaint community of Balboa Island, located in Newport Beach. Despite its remote location, it has attracted a rich array of famous people and fascinating characters for more than 100 years. Marine Avenue is the main street of activity where you can sit on the patio of a cozy restaurant for breakfast or lunch, followed by a treat from the famous frozen banana stand, as featured in the TV show "Arrested Development." Enjoy a stroll along the boardwalk lined with homes of some of the rich and famous, with views of one of the larges yacht harbors in California. At the end of the boardwalk, board the Balboa Island Ferry (on foot, bike or by car) and take it to the other side to experience the thrill of The Fun Zone, a throwback to the boardwalks of the past. This is a great place, for families, couples and friends alike.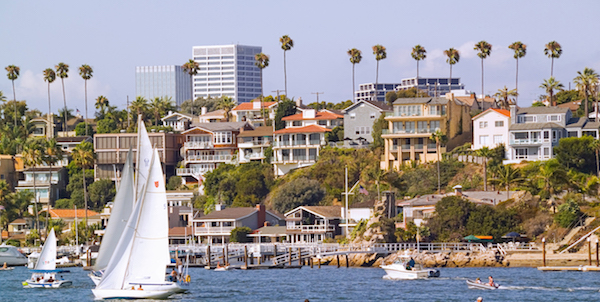 8. Thrill Seekers and Foodies Will Enjoy The OC Fair
The Orange County Fair has had its home in Costa Mesa has since 1953, and it is one of the top 10 largest fairs in the United States running for three weeks from July to August.
The fair's biggest ride, La Grande Wheel, is the largest traveling Ferris wheel in the Western hemisphere and is 15 stories high. The ride is so large, it takes three weeks to assemble. At 200 metric tons, it requires a steel-reinforced pad beneath it to keep it from sinking.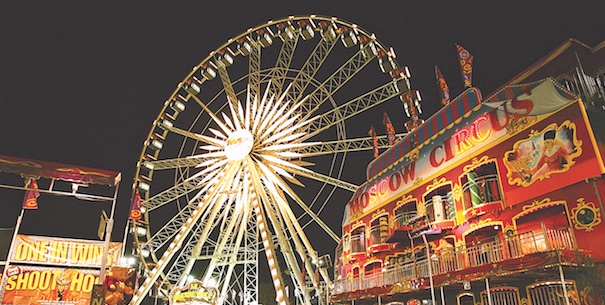 9. OC is Home to Amazing Restaurants like Taco María 
Creating homestyle Mexican cuisine with a contemporary flair, Taco María offers California-Mexican fusion dishes by Michelin-starred chef Carlos Salgado, where he uses recipes straight from his mom, the restaurant's namesake. Taco María has been rated by the Los Angeles Times as one of the best restaurants in Southern California and one of America's Best Restaurants by Gayot.com. Seating is at a premium, but worth the wait.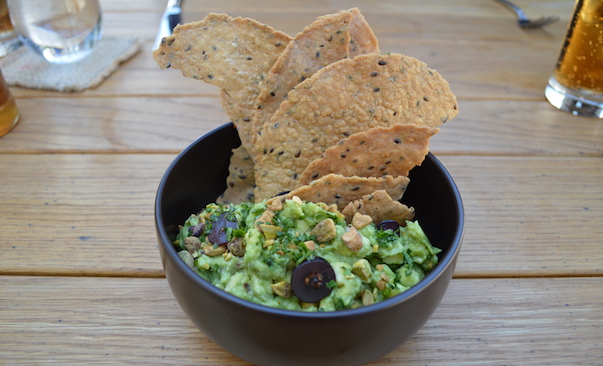 10. Cruise Legendary Huntington Beach
The city that put California on the map for surf culture is lined with 10 miles of uninterrupted coastline. One of the most well-known and iconic locations is the Huntington Beach Pier, playing backdrop to many professional surfers including legendary Duke Kahanamoku. The pier is the perfect vantage point to watch professionals and amateurs take on some of the best waves in Southern California. Take a stroll to the very end of the pier and grab a bite at Ruby's Surf City Diner. Most importantly, don't miss the opportunity to snap a photo of the spectacular sunsets. Huntington Beach is also known to be one of the most pet-friendly cities in Orange County, the neighboring city to Costa Mesa.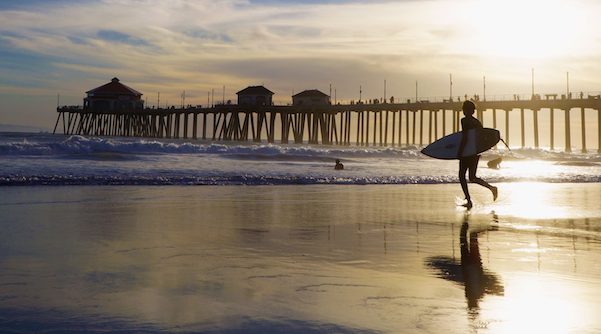 It's a new year, and while you may be returning to work from a holiday break, do you still feel like you need a vacation? Did you actually use all of your vacation time last year? If you're thinking about some changes you hope to make in the new year, along with traditional goals of eating better and exercising, you might want to consider using some of those vacation hours – time off is proven to help you feel better in many ways, including improved health and well being. Why not resolve to work less, play more? That's right, you and 49% of Americans leave hundreds of vacation hours on the table each year by not planning for vacation time off. Make it a 2017 resolution!

Here in Costa Mesa, one of Southern California's top cities for shopping, dining and the arts, we host millions of travelers each year as they vacation with their friends and families. We want to help you accomplish whatever you're set out to achieve in 2017, but that starts with taking time off. Give yourself a break!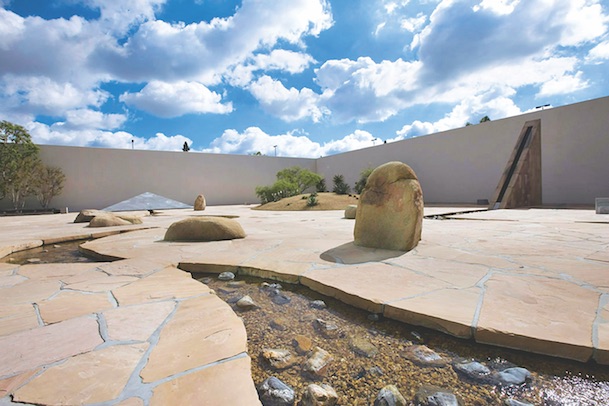 Costa Mesa can take you to the next level of relaxation or whatever level of vacation experience you're looking to accomplish, because you know you're going to need one at some point. Start your day enjoying breakfast at a local outdoor café or on the patio of one of our hotel's full-service restaurants; enjoy a serene walk around Segerstrom Center for the Arts and the 33,000-square-foot arts plaza; or make your way to world-renowned South Coast Plaza, with hundreds of boutique shops and 30 restaurants, all within walking distance.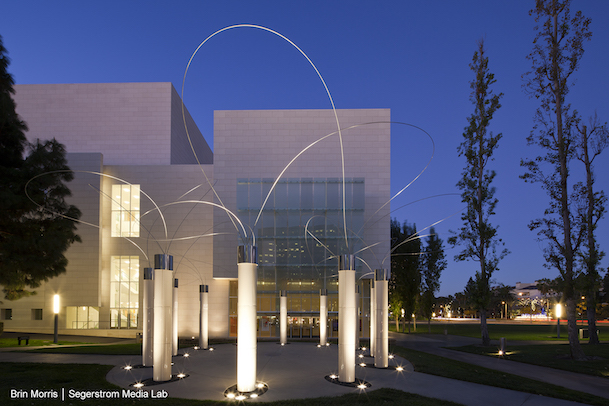 If you'd prefer something off the beaten path, where the locals hang out, visit one of our outdoor malls with a host of locally-owned businesses and quaint dining experiences at The LAB or The CAMP. Grab a cup of coffee or fresh-squeezed juice and enjoy the outdoor seating and soak up some sun at SOCO and The OC Mix.
If you're looking to be entertained, take in the latest Broadway production, enjoy the mild weather and year-round sunshine by the pool, or take a trip just a few minutes down the road to our miles of coastline and Orange County beaches. We want to help you live out your New Year's resolutions, and if that means sticking to your exercise routine, most of our hotels have complimentary gyms open 24 hours a day to help keep you on track.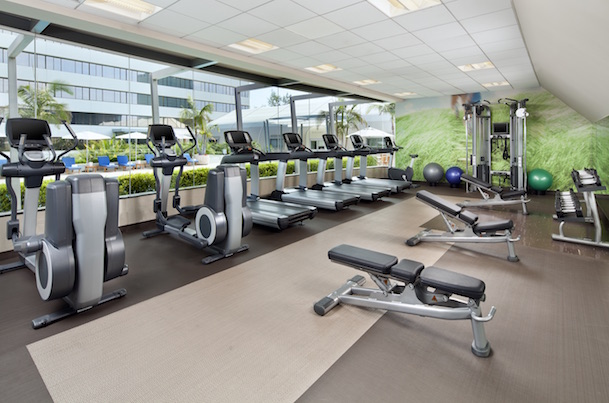 We say it's time to take back your calendar, and before filling the days and weeks ahead with meetings, select some time for yourself to use those vacation days owed to you. You work hard for them, after all! You know how much better you feel when you leave the office, set down and turn off electronic devices for a while, so we suggest you prioritize "time off" in your schedule for the entire year. Vacation time is valuable for relationships, and our personal and professional success. One very important step that could help you get vacation on the books sooner than later is planning.
Here are 5 ways to start planning your vacation time for the year.
Don't wait, January 31 is the U. S. Travel Association's National "Plan for Vacation Day" – part of Project: Time Off. Together, we want to see more Americans get their vacation plans on the books this month. Won't that give you so much to look forward for the rest of the year?   Take control of your schedule and improve your productivity and success in 2017.
Learn more about Project: Time Off and National Plan For Vacation Day.
Posted in Hotels, Misc, Music & Art, Play, Shopping