Celebrate the Year of the Monkey during the Chinese New Year at South Coast Plaza with live entertainment, promotions, traditional music, cultural exhibits and more.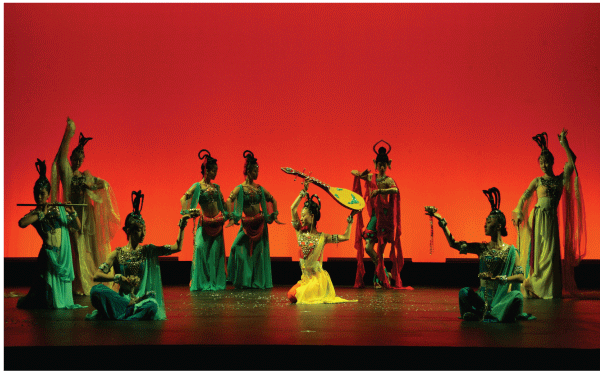 The Chinese New Year celebration runs from Feb. 3 – 21, featuring a display of three life-like sculpted monkeys under an 18-ft. golden money tree, which is meant to mirror the Chinese saying that "three playful monkeys bring good fortune, health and happiness." The display, located in Jewel Court, serves as a wonderful photo opportunity.
Some of the other highlights of what South Coast Plaza is doing to celebrate:
Chinese New Year Weekend Entertainment — Feb. 6-21:
Enjoy a variety of weekend entertainment with traditional music and photo opportunities with Stilt performers in Jewel Court, Level 1. Entertainment and children's crafts take place Feb. 6-7 and Feb. 13-14 from 1 pm – 3 pm in Carousel Court, Level 1.
Happy New Year Shenzhen Cultural Event — Feb. 14:
South Coast Plaza is scheduled to host more than 60 Chinese performers and cultural officials from Shenzhen. Cultural performances from 2 pm – 4 pm in Jewel Court, Level 1 include singing, dancing, acrobatics and instrumental performances.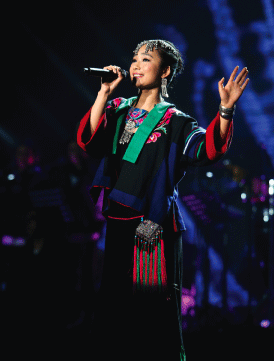 UnionPay Card Promotion — Feb. 3-21:
Receive a $50 South Coast Plaza gift certificate when you present minimum $1,000 same-day receipts from South Coast Plaza boutiques using your UnionPay card. For details, visit any South Coast Plaza concierge.
Gift with Purchase — Feb. 3-10:
Receive a commemorative Tiffany & Co. bowl with a minimum of $2,500 in same-day purchases of any combination of South Coast Plaza boutiques and restaurants (excluding department stores).
Rules and restrictions apply. Offer subject to change.
For more information, please contact Guest Services at 714-435-8571 or visit southcoastplaza.com.