Craft cocktail lovers rejoice because The Mixing Glass, OC's first specialty cocktail retail store is now open in Costa Mesa.  With an array of quality tools, vintage barware and specialty bitters, syrups and more, every aspiring cocktail aficionado in Southern California can get all of the gear they need to hone and perfect their craft (cocktails) at home.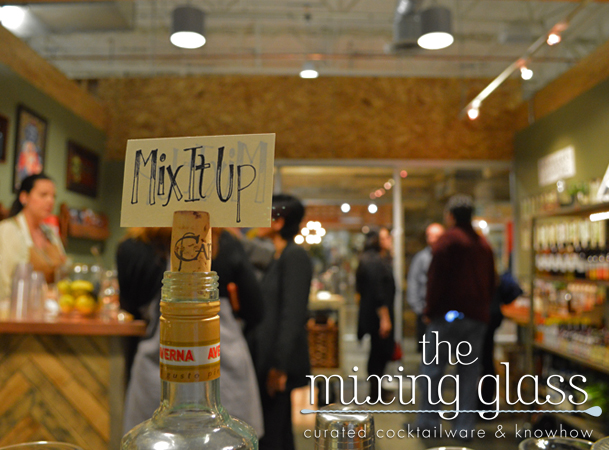 Last night we were able to get a pre-opening preview at the Grand Opening for The Mixing Glass at The OC Mix. The Mixing Glass is a unique type of shopping experience within Orange County, which makes it an ideal fit at SoCo and The OC Mix.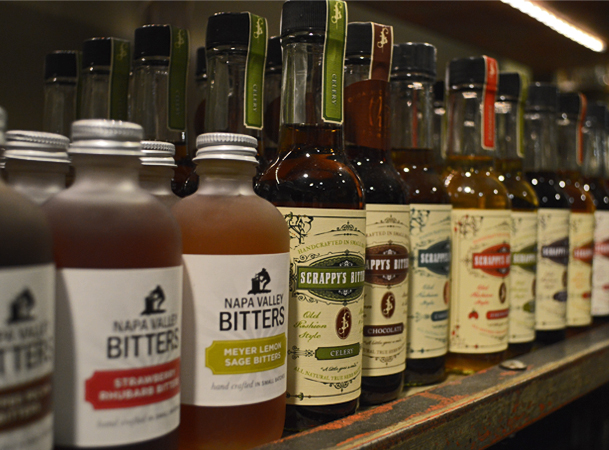 The owner of The Mixing Glass, Gabrielle Dion, is an award-winning craft bartender. Along with all of the retail items that are available to purchase, Dion also brings a wealth of knowledge and know-how about cocktails and what it takes to make a quality beverage.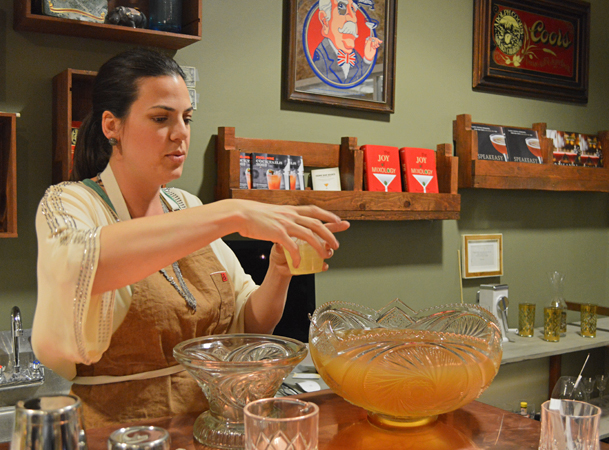 Last night we were treated to a meet and greet with Dion as well as an insightful preview of all the incredible offerings at The Mixing Glass.  While we meandered through the store, we sipped on a Rum Punch, just one of the many cocktails that served as the inspiration for opening The Mixing Glass. There were also delectable, cocktail-inspired appetizers by bar chef Ricky Yarnall.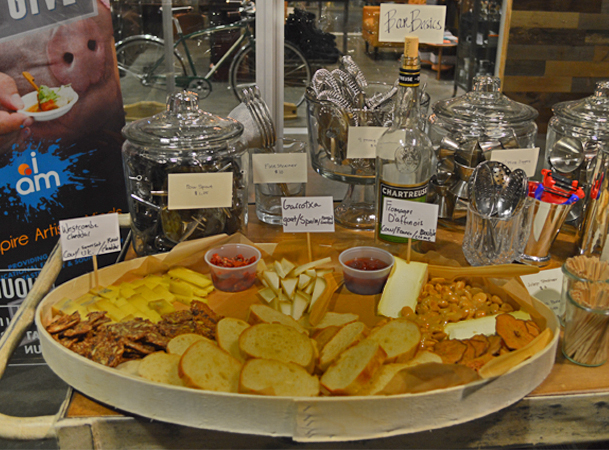 Whether you're a proclaimed (self or otherwise) cocktail nerd, interested in making great cocktails at home, looking to seriously impress your guests or anything just related to making cocktails, a visit to The Mixing Glass is a must.   One trip to the store is sure to raise your spirits!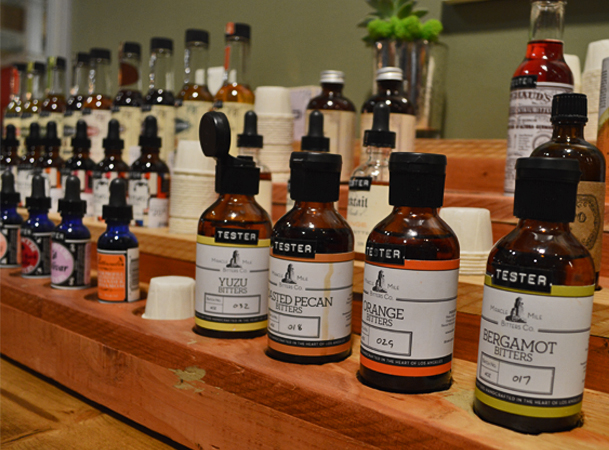 The store is opening at the perfect time with Super Bowl Sunday just days away.  While others at your Super Bowl Party swill the light beer of their choice, you can be the MVP of game day by making incredible craft cocktails with your new gear from The Mixing Glass.  Your friends will raise their glass and cheers your harmonious blend of the hard stuff, no matter which team they want to win.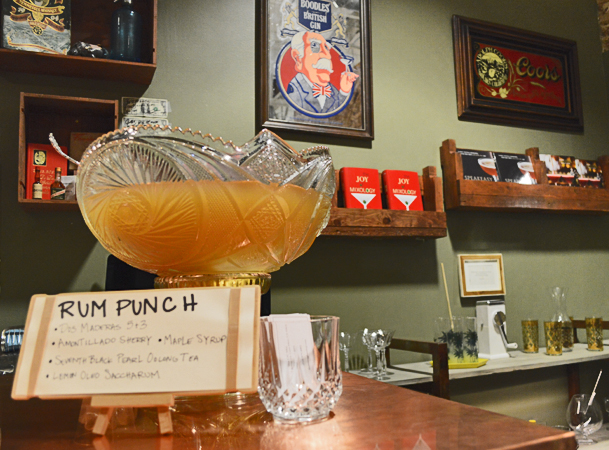 The Mixing Glass is sure to become a favorite spot in Costa Mesa at SoCo and The OC Mix.  With stores like the Cheese Shop and Surfas Culinary District and acclaimed epicurean destinations like We Olive Wine Bar, ARC, Shuck, Portola Coffee Lab, Seventh Tea Bar, Theorem, Taco Maria and more, SoCo has become a go-to for food and drink lovers across Southern California.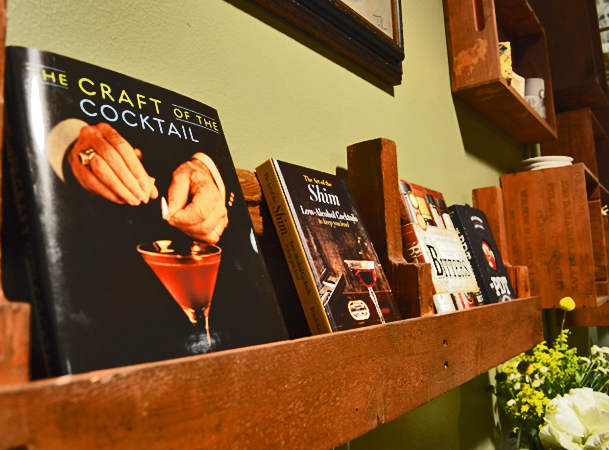 For more information about The Mixing Glass, visit their Facebook page.  Be sure to stay up to date with other fun happenings in the City of the Arts by visiting the Travel Costa Mesa calendar, or following us on Facebook and Twitter.