Next weekend, the long and winding road leads to Segerstrom Center for the Arts in Costa Mesa with RAIN – A Tribute to the Beatles.  Audiences can experience Beatlemania and take a nostalgic journey with some of the most beloved songs from Liverpool's most famous band.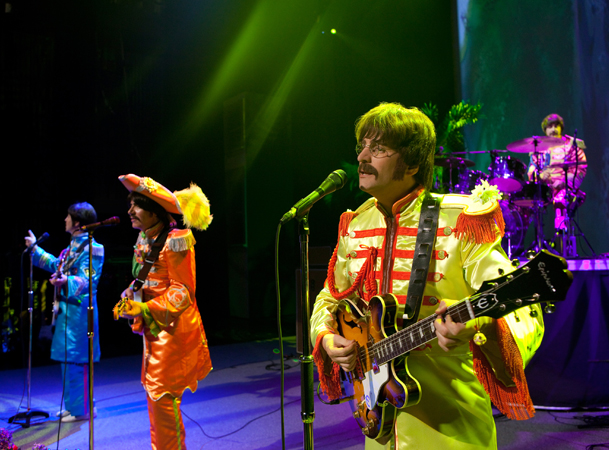 RAIN will perform one show on Friday, April 25 and two shows on Saturday, April 26 in Segerstrom Hall. With Paul Curatolo as Paul McCartney, Steve Landes as John Lennon, Ralph Castelli as Ringo Starr and Joe Bithorn as George Harrison, the Fab Four will reunite to perform the full range of the Beatle's legendary discography live on stage.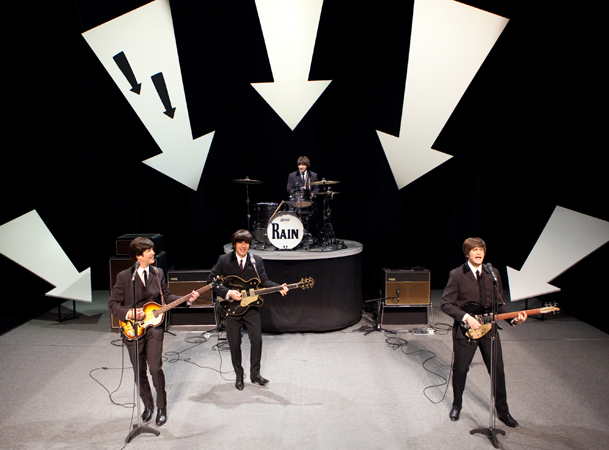 After a much acclaimed and successful Broadway run, RAIN has been entertaining audiences all across the United States and beyond.  Some songs that the Beatles originally recorded, but never performed live, will be part of the show.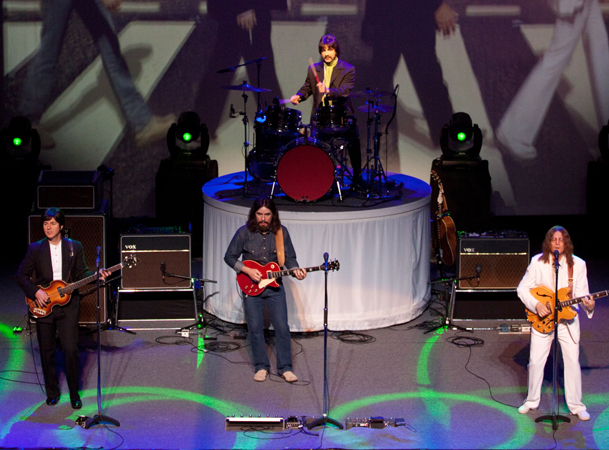 RAIN – A Tribute to the Beatles is acknowledged to be the first, longest running and most successful Beatles tribute show in the world.  Visit the RAIN website or on Facebook, Instagram and Twitter to learn more about this incredible production.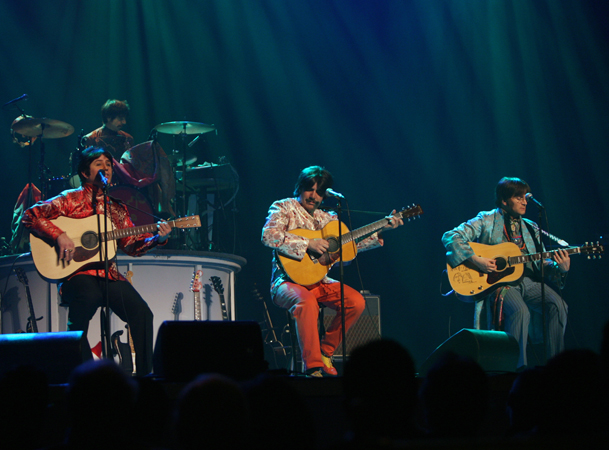 Tickets are still available to see RAIN and can be purchased through the Segerstrom Center for the Arts website or in person at the box office.  Be sure to share your RAIN experience through social media by tagging your posts with #RainTributeOC and #SCFTA. For more events in the City of the Arts, Costa Mesa, visit the Travel Costa Mesa calendar and be sure to follow us on Facebook and Twitter.