Each year, mothers and motherhood are celebrated on Mother's Day.  This year, the holiday is Sunday, May 11.  Mother's Day is recognized and celebrated in many countries throughout the world.  In the United States, Mother's Day is always in the spring.  The modern celebration of moms on Mother's Day in the US began in 1908 when a woman named Anna Jarvis held a memorial for her mother.  Jarvis continued to campaign to make Mother's Day a nationally recognized holiday. In 1914, her vision became reality.  People celebrate Mother's Day in many different types of ways, but the common thread is to make your mom, or motherly figure, feel special.  It is a day to show how much you care.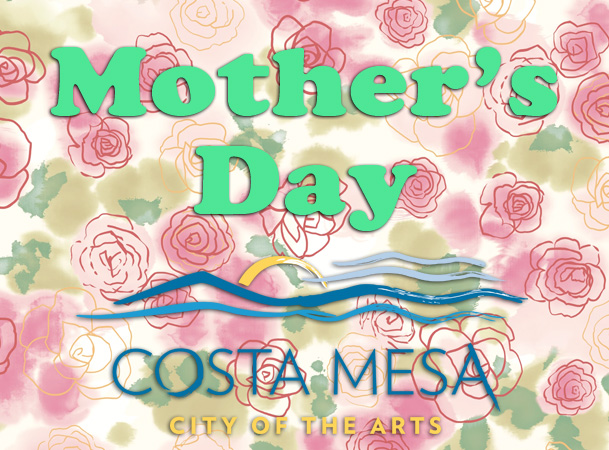 There are some great Mother's Day dining options in Costa Mesa, with some of the top restaurants offering special menus.  The Golden Truffle has been a Costa Mesa institution on Newport Boulevard for over 30 years.  On Mother's Day, The Golden Truffle will serve a special three-course menu from 10am – 2pm.  Choose from delicious options like smoked salmon with caper cucumber salad, house smoked ham and eggs benedict with scalloped potatoes, spinach and hollandaise, mushroom cheese raviolis with wild arugula and tomato fondue, raspberry meyer lemon cheesecake and more.  Call The Golden Truffle today at 949.645.9858 for reservations.  The Mother's Day menu is $44 per person, $18 for children 10 and under.
Charlie Palmer at Bloomingdale's South Coast Plaza is always a popular dining destination.  People from throughout Orange County and beyond come for the celebrated cuisine, great happy hour and impressive selection of hand picked wines.  Charlie Palmer is sure to be a popular choice on Mother's Day with a three-course brunch. Some of the restaurant's best dishes will be on display, including the ahi tuna tartar, creamy clam chowder, roasted garlic soft shell crabs, filet mignon, molten chocolate cake and key lime pie to name a few. The Mother's Day Brunch will be served from 11am – 7pm and is $75 per person, $15 children's menu.  Call Charlie Palmer at 714.352.2525 or visit the website to make reservations.
Scott's Restaurant & Bar hosts fun events year round. For Mother's Day, Scott's is offering a three-course brunch for $50, including endless mimosas.  Some of Scott's most popular dishes will be awaiting mom, including the calamari, truffle mac n cheese, skillet baked sticky bun, brioche French toast, braised beef short ribs, grilled mahi mahi, Dungeness crab benedict, cheesecake stuffed beignets, vanilla bean crème brulee and more.  Scott's will also have a kid's menu for $12.  RSVP for Scott's Mother's Day brunch by visiting the website or by calling 714.979.2400.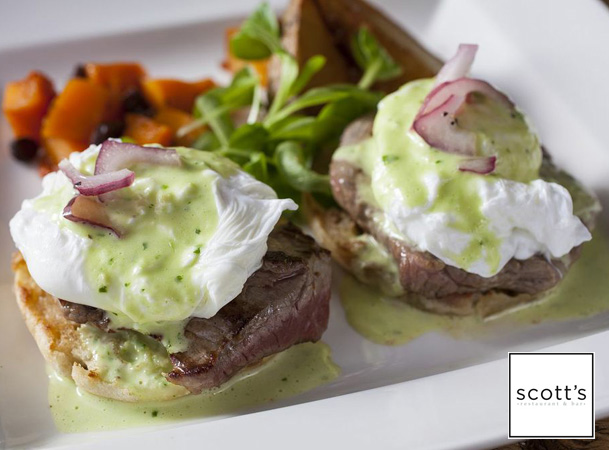 At any given time, Seventh Tea Bar at The OC Mix has between 40 and 60 unblended single-estate teas brewed with various methods.  If you love tea, or are interested in tasting exotic teas from around the world, a visit to Seventh Tea Bar is a must.  On Mother's Day, Seventh Tea Bar is offering 30% off tea services with reservations only between 9am – 6pm.  To RSVP, email russell@seventhteabar.com.
The OC Mix and SoCo will celebrate mom a little early with a Mother's Day celebration on May 1 from 6-9pm.  This fun and free event kicks off with a champagne toast and features live music, small bites, drinks and special events throughout SoCo and OC Mix stores.  There will also be raffle prizes and much more.  For complete event information, and to RSVP, visit the OC Mix website.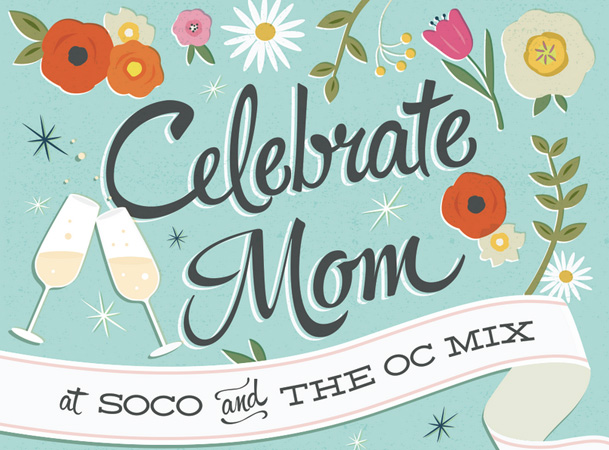 No matter what you decide to do on Mother's Day, we hope you have a great holiday!