For all aspiring thespians with no acting experience, those looking to improve stage skills or future master troupers, South Coast Repertory offers acting courses to fit your needs.  There are continuing education classes for adults, acting courses for kids and teens and audience enrichment seminars before selected shows at SCR.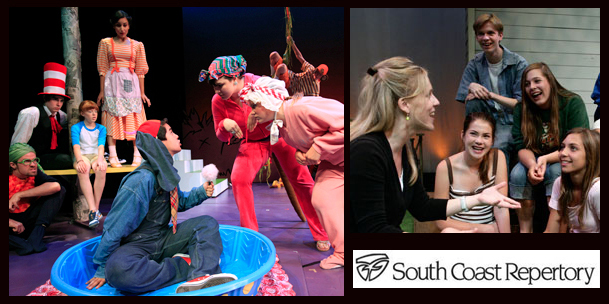 The winter session for adult acting, playwriting and screenwriting classes begin January 14, 2013.  Those who enroll before January 4, 2013 receive a $10 discount.  For adults, SCR offers 8 acting classes ranging from the basic fundamentals of acting to advanced courses like acting for the camera and musical theatre.  All acting and writing students are also eligible for $10 student rush tickets to Segerstrom and Argyros stage productions.
Three playwriting and screenwriting classes are offered.  ABCs of Screenwriting, where students learn the "alphabet" of creating a dramatic film.  Intermediate Writing for Stage and Screen, where the course focuses on advancing students' writing through character development exercises and advanced story structure.  The Whole Play and Nothing But, where the students write plays to be read by actors and critiqued by other classmates.
Acting classes for kids and teens are open to all skill levels.  The only prerequisite is a desire to seek an outlet to advance their skills.   Kid's classes are available for children in grades 3–6.  The program lasts 10 weeks and ends with an in-class performance for family and friends.  The winter session begins January 8, 2013.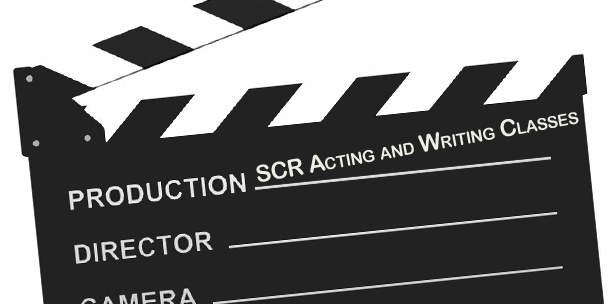 Teen acting classes are separated into groups from grades 7-9 and 9-12.  Classes are also divided by the individual student's level of acting experience.   There are classes for beginners, intermediate and advanced students.  Students who have participated in the program for two years are eligible to audition for the Players, an advanced ensemble group that perform on in the Nicholas Studio during the spring session.  The winter session begins on January 8, 2013.
Audience Enrichment Seminars allow theater patrons the chance to get a behind the scenes look through an hour of open dialogue with cast members, designers, directors, writers and other artists.  Each seminar is led by a member of the SCR literary department.   Be sure to check these dates for enrichment seminars to get the most out of your SCR experience.